Fundraising Events
Our next fundraising event is on Wednesday 6th March at 7pm. We a running a Fashion Show supported by Chainreaxtion. You can get tickets from the office 01977 613423 or come along on the night and pay on the door. We hope to see you there.
We raised £1448 with selling raffle tickets for the Christmas Hamper and the Kevin the Carrot Hamper. Thank you!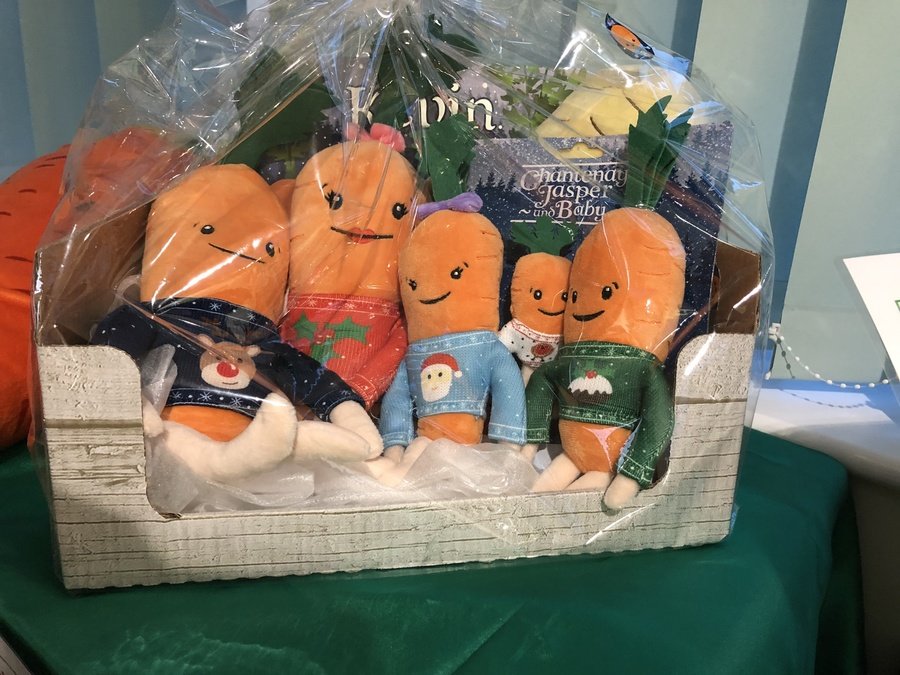 We held a BINGO, pie and peas event on Wednesday 14th November. The event was well attended and fun was had by all who attended! Thank you for your support which helped Friends of Oakfield Park raise over £500 for school.
If you would like to join the Friends of Oakfield Park Group please contact school on 01977 613423.
Other fundraising this year include: