Transition from year 6 to year 7 2018
We have a range of transition for year 6 students who are starting with us in September 2018 as a year 7.
So far we have had a number of parents/carers coffee mornings and show arounds which have been very well attended.
Coming up we have:
8th February 2018 - 10am - Parents/carers of new starters coffee morning and Q&A session.
6th March 2018 - 10am - Ugly Bug open morning - year 6 pupils and parents/carers to come and meet us and have some fun.
Each Thursday during Summer term year 6 students will visit to join in with our Key Stage 3 classes.
If you have any queries about transition or for more information: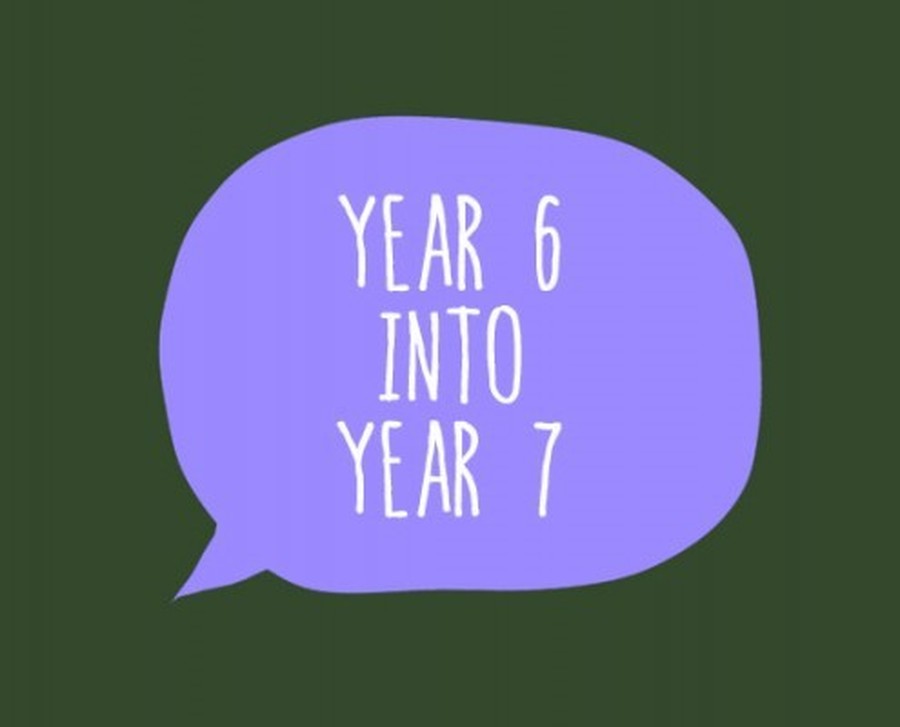 Please contact school and ask to speak with Nicola Cryer - Assistant Headteacher for Key Stage 3.