Transition from year 6 to year 7 2019
We have a range of transition for year 6 students who are starting with us in September 2019 as a year 7.
So far we have had a number of parents/carers coffee mornings and show around which have been very well attended.
Coming up we have:
Transition sessions for all year 6 students taking place throughout the summer term - Primary school have the dates - please contact them for specific dates for your child.
If you have any queries about transition or for more information: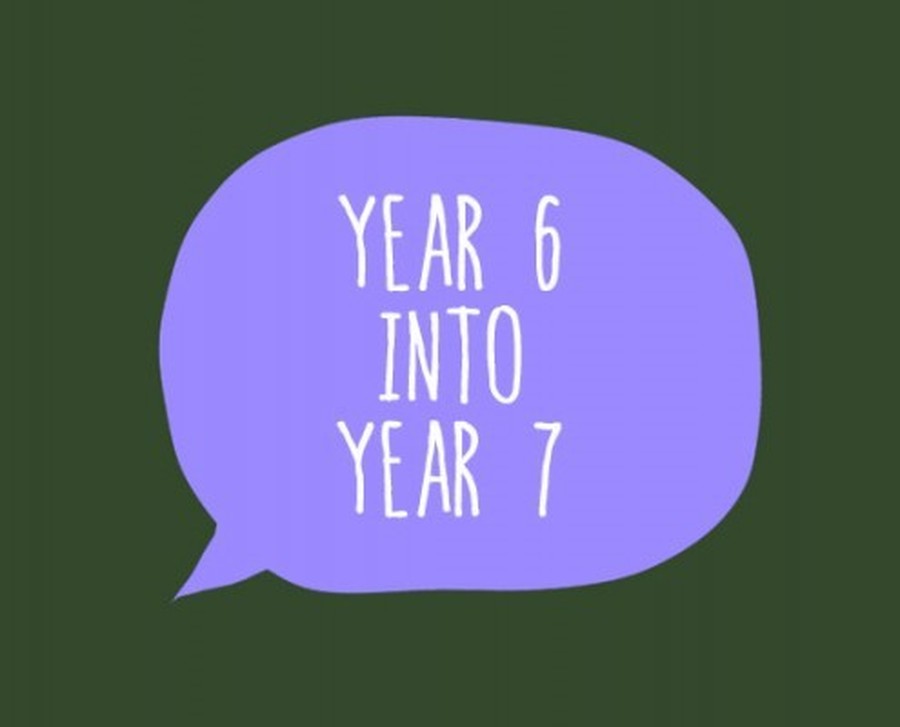 Please contact school and ask to speak with Nicola Cryer - Assistant Headteacher for Key Stage 3 & 4.
Email: ncryer@oakfieldpark.wakefield.sch.uk