Curriculum
Post 16 Curriculum
Rationale: to prepare students for adulthood by providing appropriate support and challenge to develop their skill sets so they are able to participate as fully as possible in social, home and working life while being as healthy as possible.
Aim: to develop life and work skills including; communication, independence, problem solving, decision making, organisational and practical skills
Vision: A cross curricular approach that allows students to prepare for adulthood by developing life skills and gain recognised qualifications
Post 16 Values
Four values underpin the Post 16 Curriculum at Oakfield Park School. They are intended to enable our students to participate as fully as possible in social, home and working life.
Respect Self-Determination Inclusion Building Relationships
Our curriculum and values acknowledge the need for students to be both challenged and supported which is why we are always "HERE FOR EACH OTHER"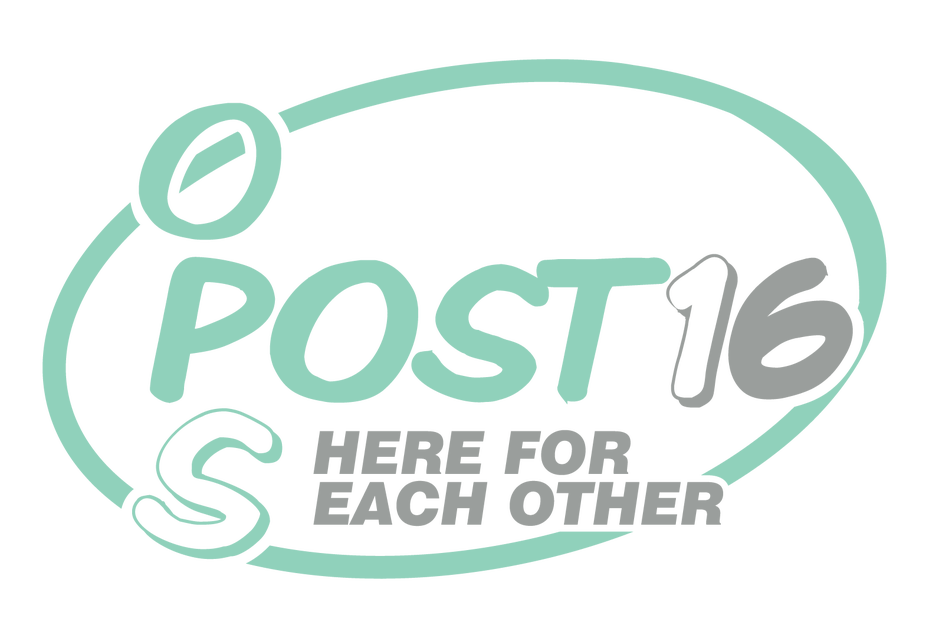 Our students work across a range of areas including:
Creative Art, Design, Technology and Enterprise, Accessing and using community facilities, PE and Outdoor Education, Horticulture, Food Preparation, PSHE and Self Awareness.
All of these incorporate elements of Literacy (Communication), Numeracy and as appropriate ICT.
Over their three years in Post 16 students show progress through improved communication, taking increasing responsibility and demonstrating greater independence.
All students achieve recognition of their development by accreditation through the Award Scheme Development and Accreditation Network (ASDAN) ) at Entry Level 1 or 2. Some students will achieve qualifications in Entry Level Functional Skills (Maths and English) and some will achieve BTEC s at Entry Level 3.