Next Open afternoon September 2023.
Transition from year 6 to year 7 2023
We have a range of transition for year 6 students who are starting with us in September 2023 as a year 7.
We will attend the year 6 EHCP meeting and getting to know more about your child.
Open Afternoons each term
Year 6 school day visits with your child.
Our teachers will visit your child in their setting.
Tracy Bunko our parent support advisor is available on 01977 613423 option 5 to answer questions you may have about starting a new school and supporting you as a parent.
Come and join us on social media.

Facebook - Oakfield Park School
Instagram - Oakfieldparkschool
Twitter - Oakfieldparksch
A peek inside Oakfield Park School
Transition parent meeting
Come and join us on social media.
Facebook - Oakfield Park School
Instagram - Oakfieldparkschool
Twitter - Oakfieldparksch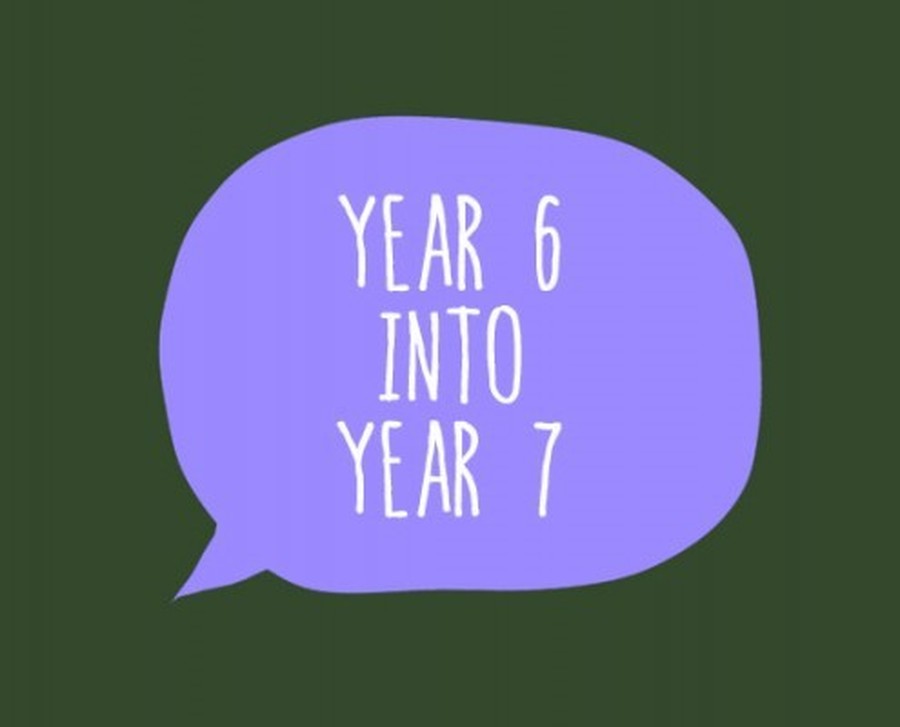 Please contact school and ask to speak with Nicola Cryer - Deputy Head Teacher