Chair of Governors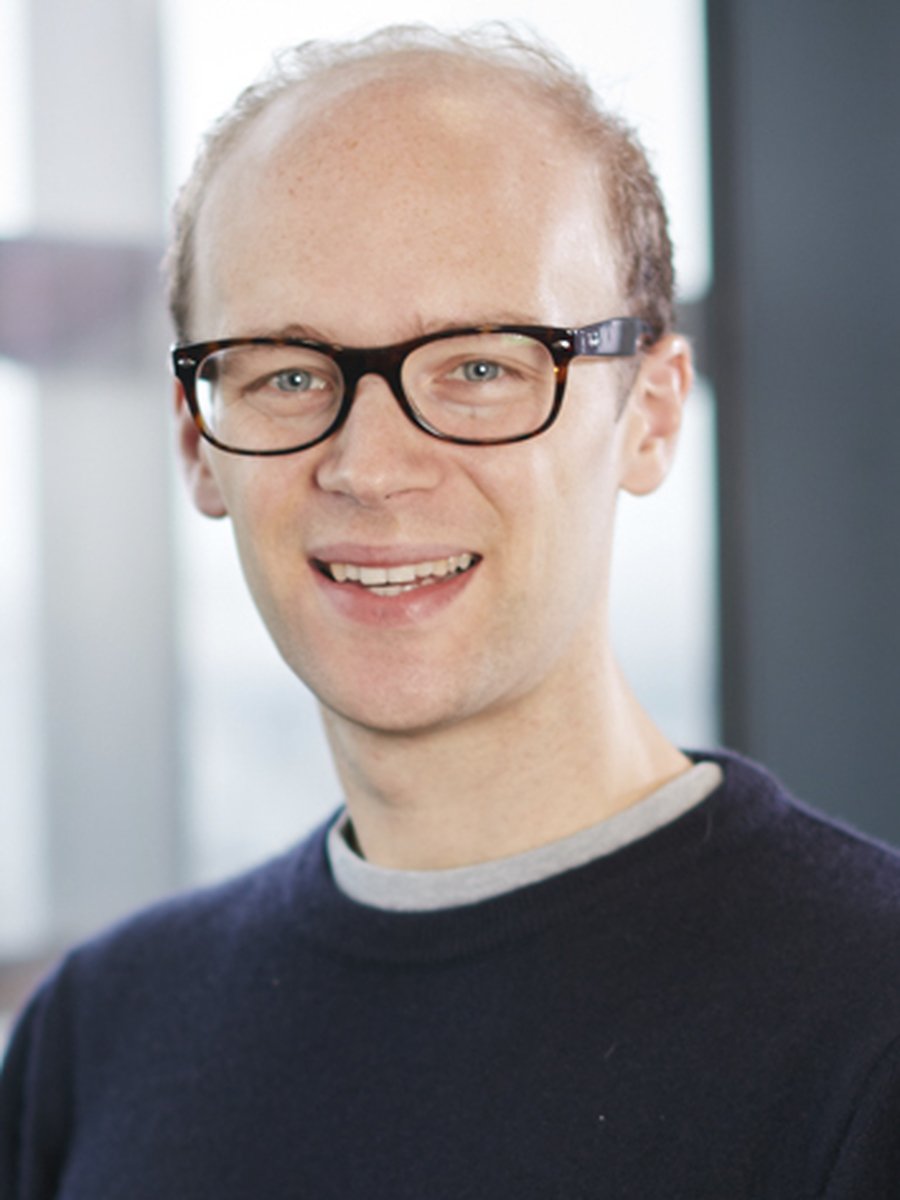 Matthew Carlton
I was invited to join the governing team at Oakfield Park School in March 2021 and am a member of the standards committee.
Having grown up in the local area, I wanted to give back to our community by helping give children outstanding learning experiences and enjoyable times at school.
In addition to my responsibilities here, I am a governor at Hungerford School in Islington, a freelance consultant and investor, and enjoy running, making music, and games of all kinds!
Vice Chair of Governors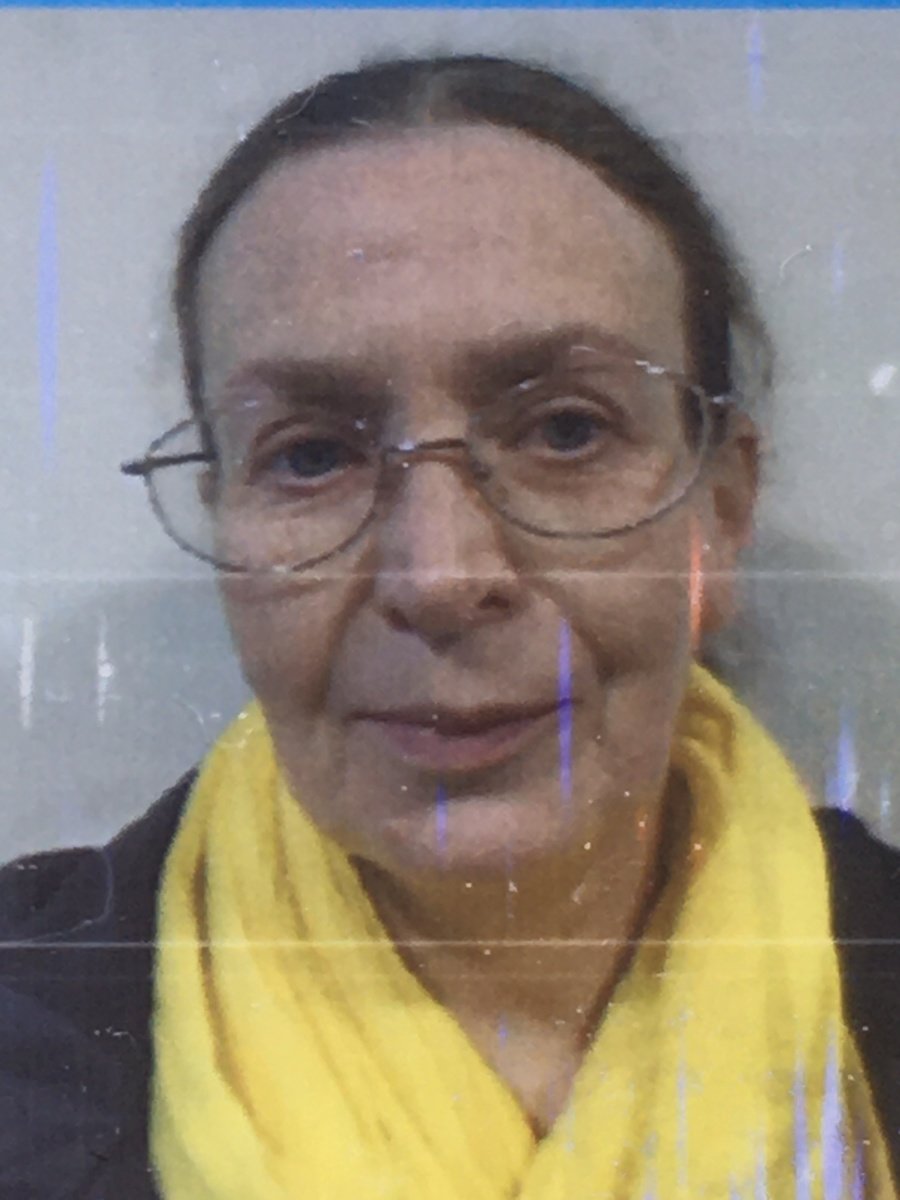 Kathryn Hallas.
Awaiting details.
Head Teacher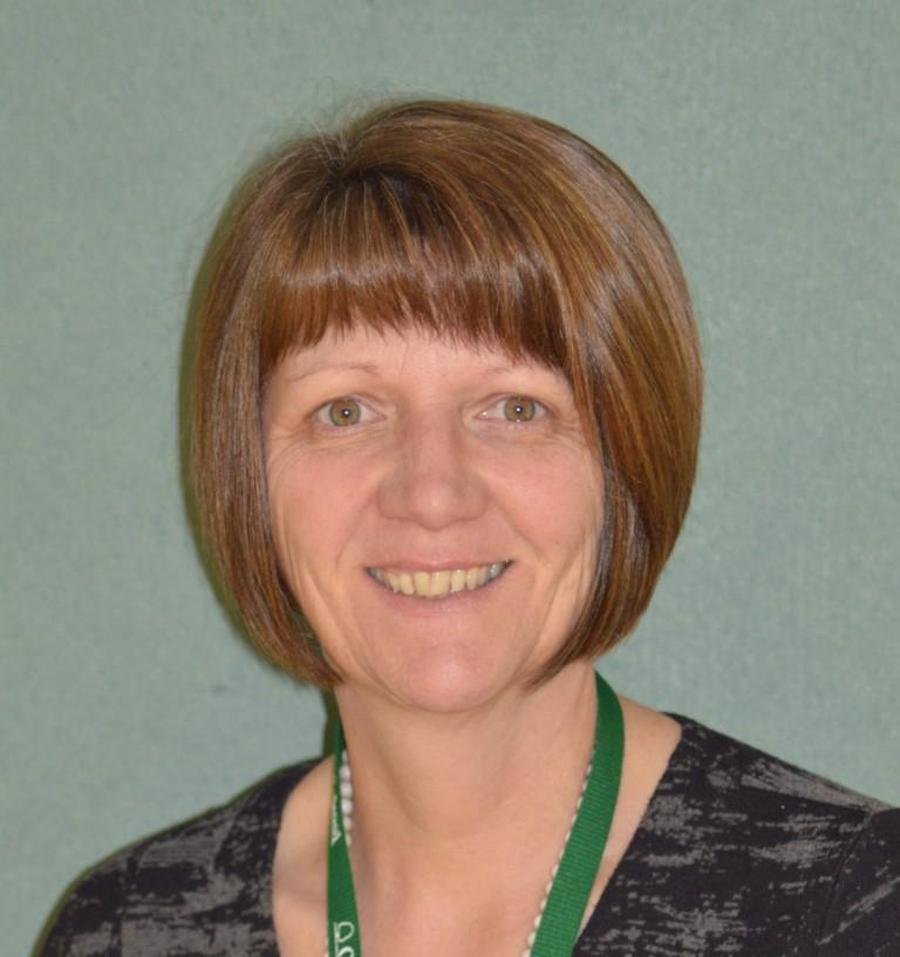 Stephanie Nagy.
The Head Teacher is always on the Governing body.
Parent Governor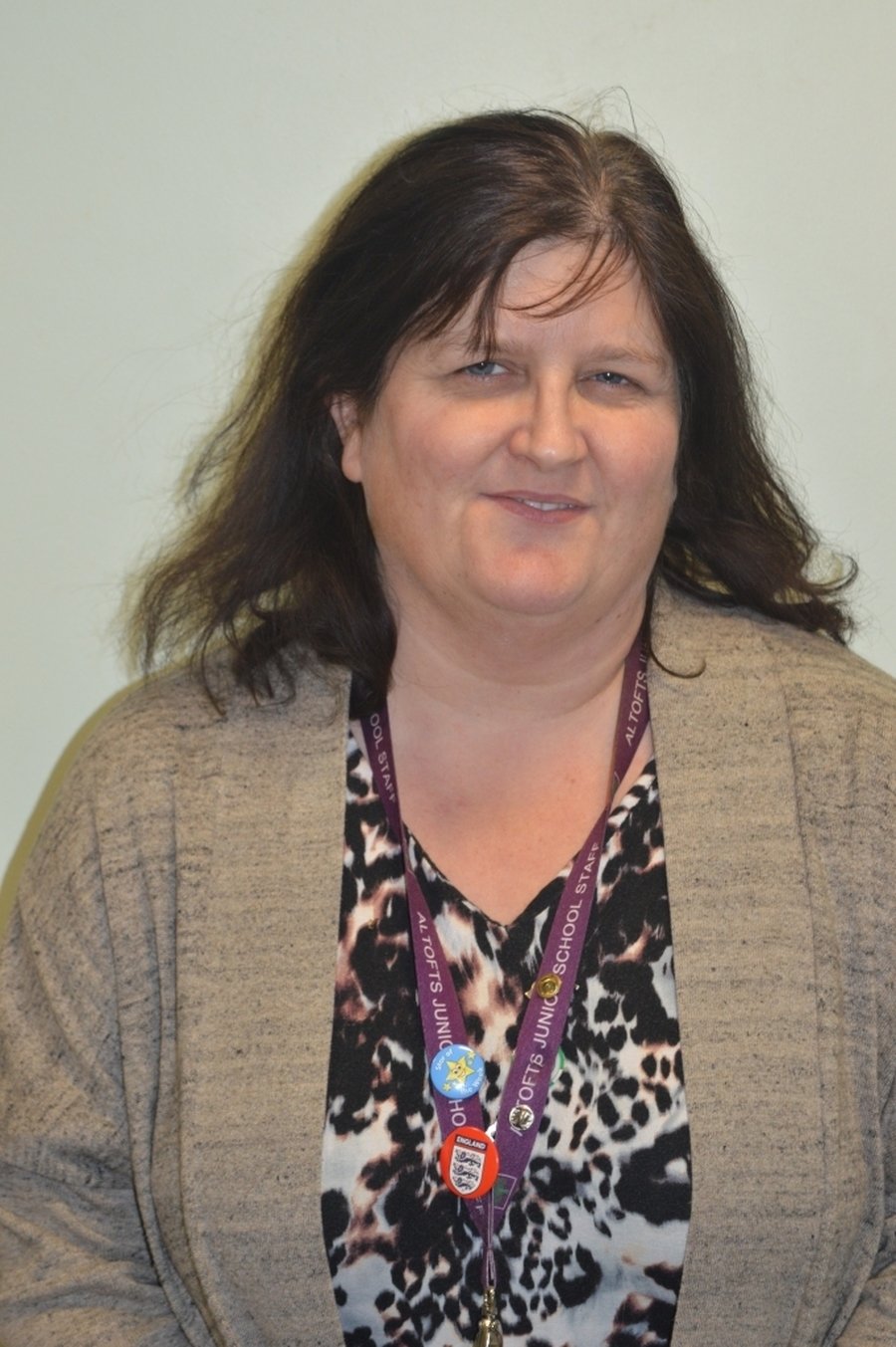 My name is Ann-Marie Sheard, I have been a parent governor at Oakfield Park for three years. My son is currently in Year 9 and loves school! I have been a governor at two other schools, both mainstream primary, and felt I would like to continue this role as Isaac moved schools. I consider myself very lucky to be Chair of Trustees of Wakefield and District Down Syndrome Support Group. I am also mum to five other children and a full time teacher in a mainstream junior school. In my spare time, I love to read, bake and spend time in my garden.
Parent Governor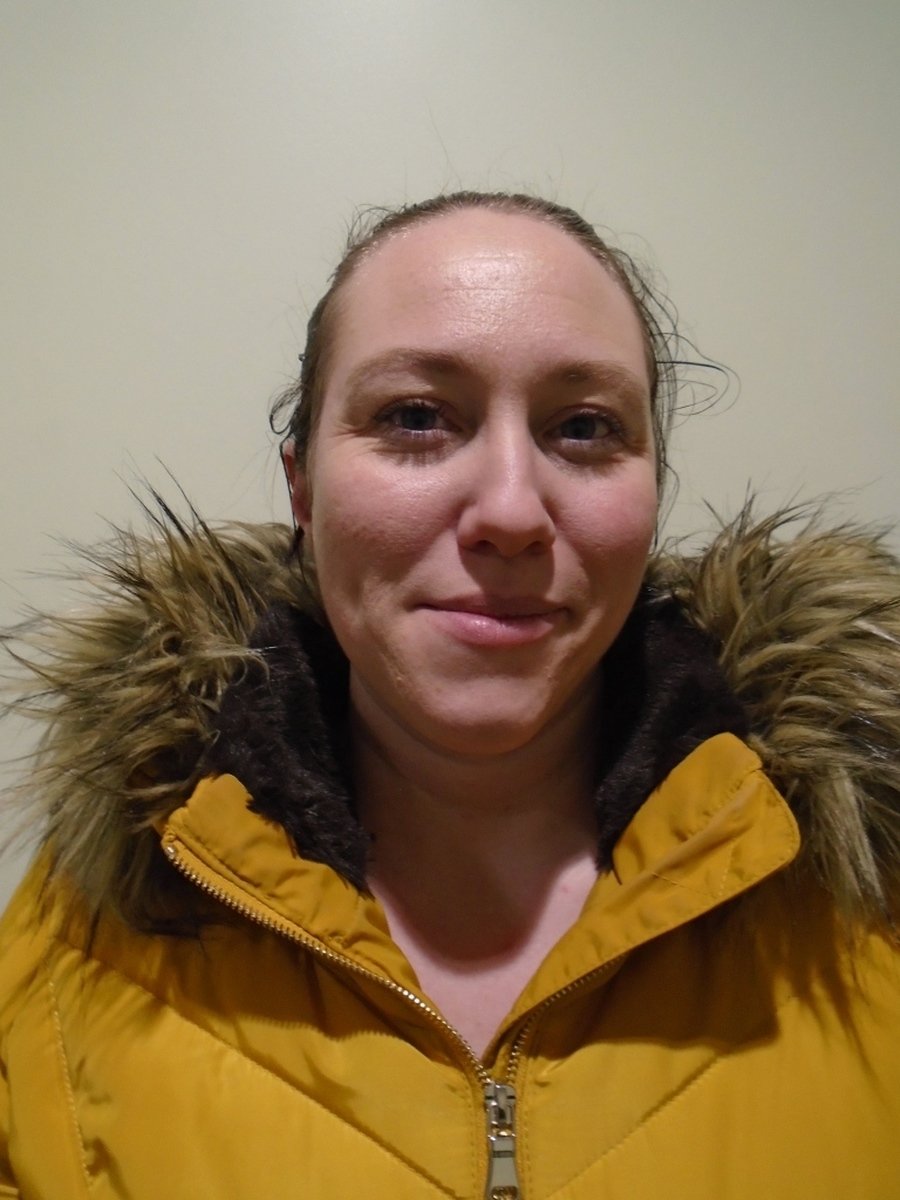 Jenny Barker
Awaiting Details.
Local Authority Governor (LA)
Vacancy
Staff Governor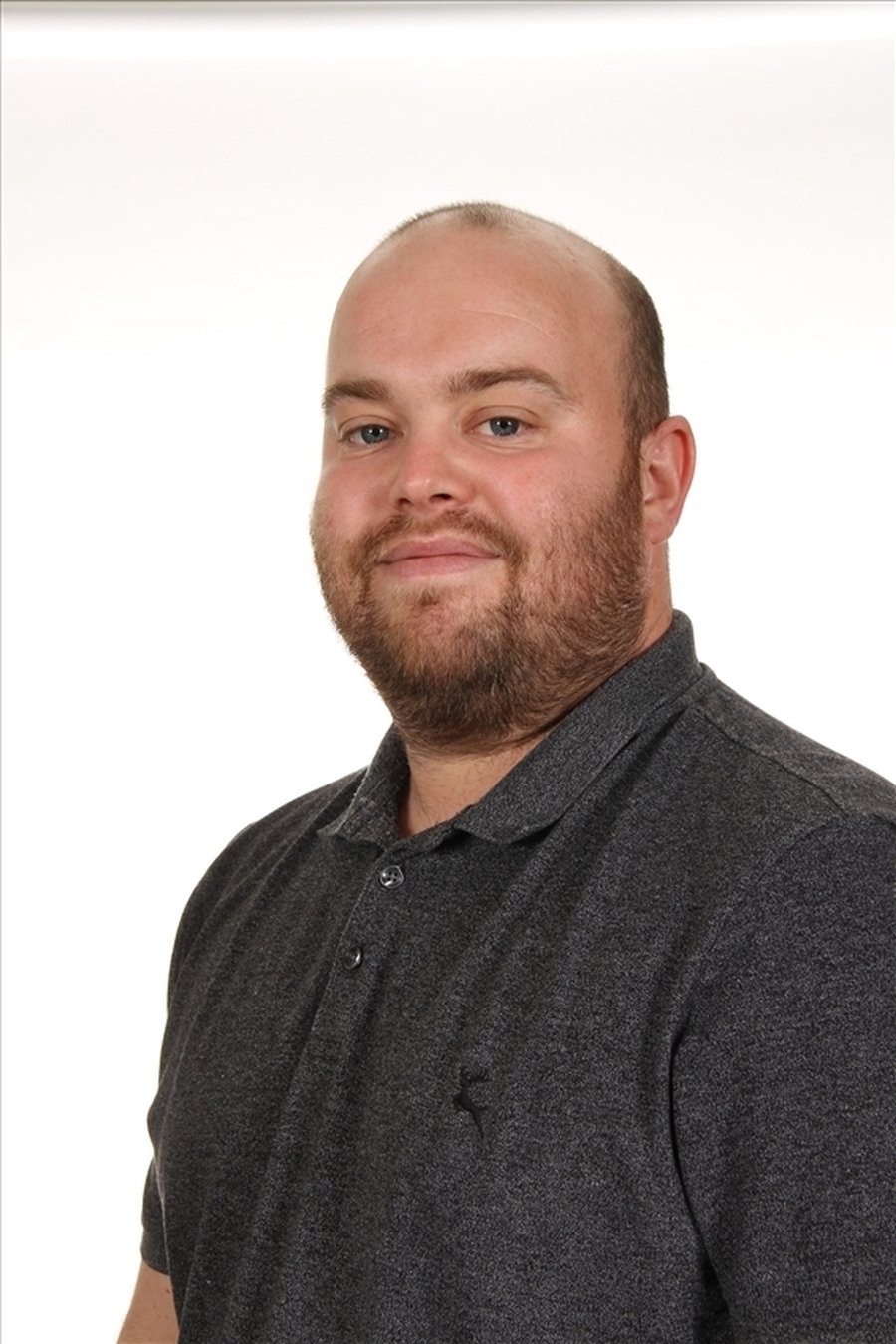 Hi, I am Dale Woolsey and I have been the staff governor here at Oakfield Park for the last 3 academic years. In school, I teach in the Post 16 department and am a member of the physical strand. I have taught at Oakfield for 7 years and I thoroughly enjoy being involved in all aspects of school life.
Co-opted Governor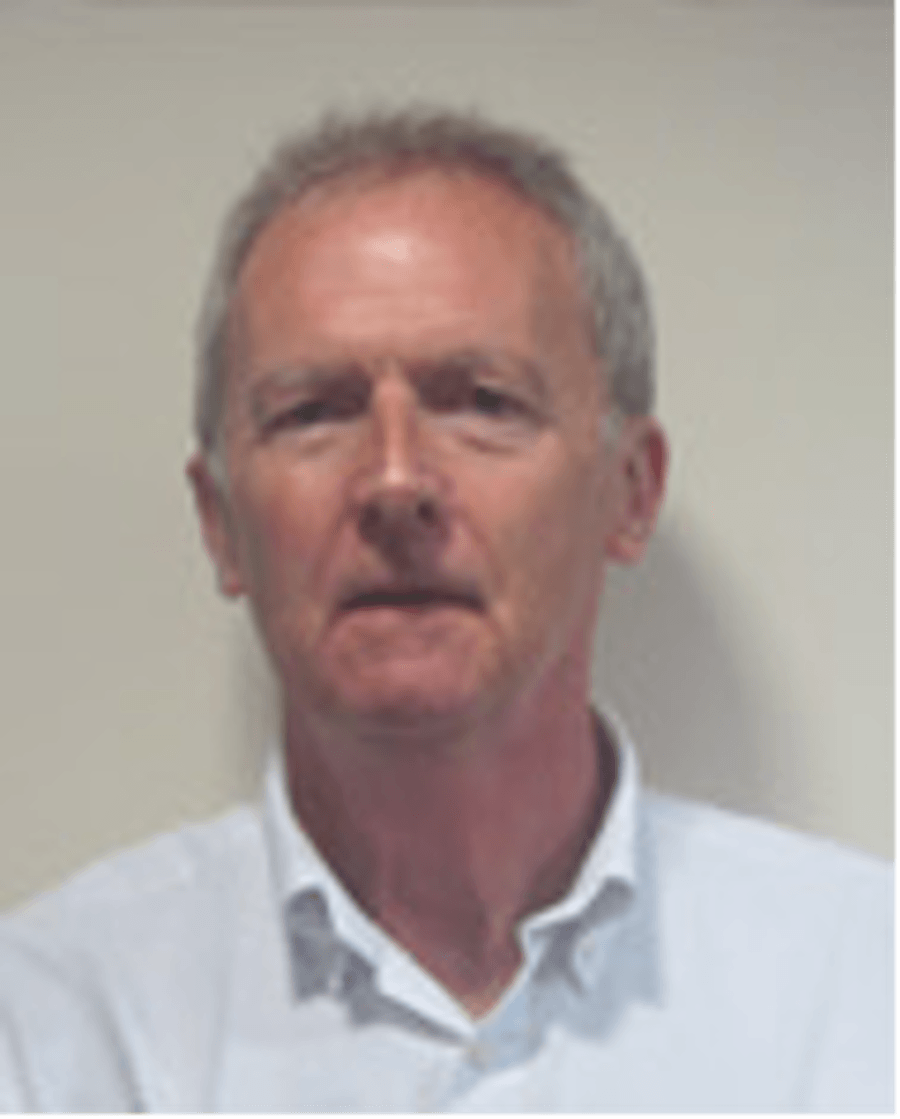 My name is John McNichol I have been a Secondary School Governor since 2008 and joined Oakfield Park recently due to an interest and passion for Special Education. I am now retired and focus on voluntary work, I was a Senior Lecturer at Huddersfield University where I worked in Initial Teacher Training. I live locally and still teach voluntarily in an "outstanding" primary school as a maths specialist.
Co-opted Governor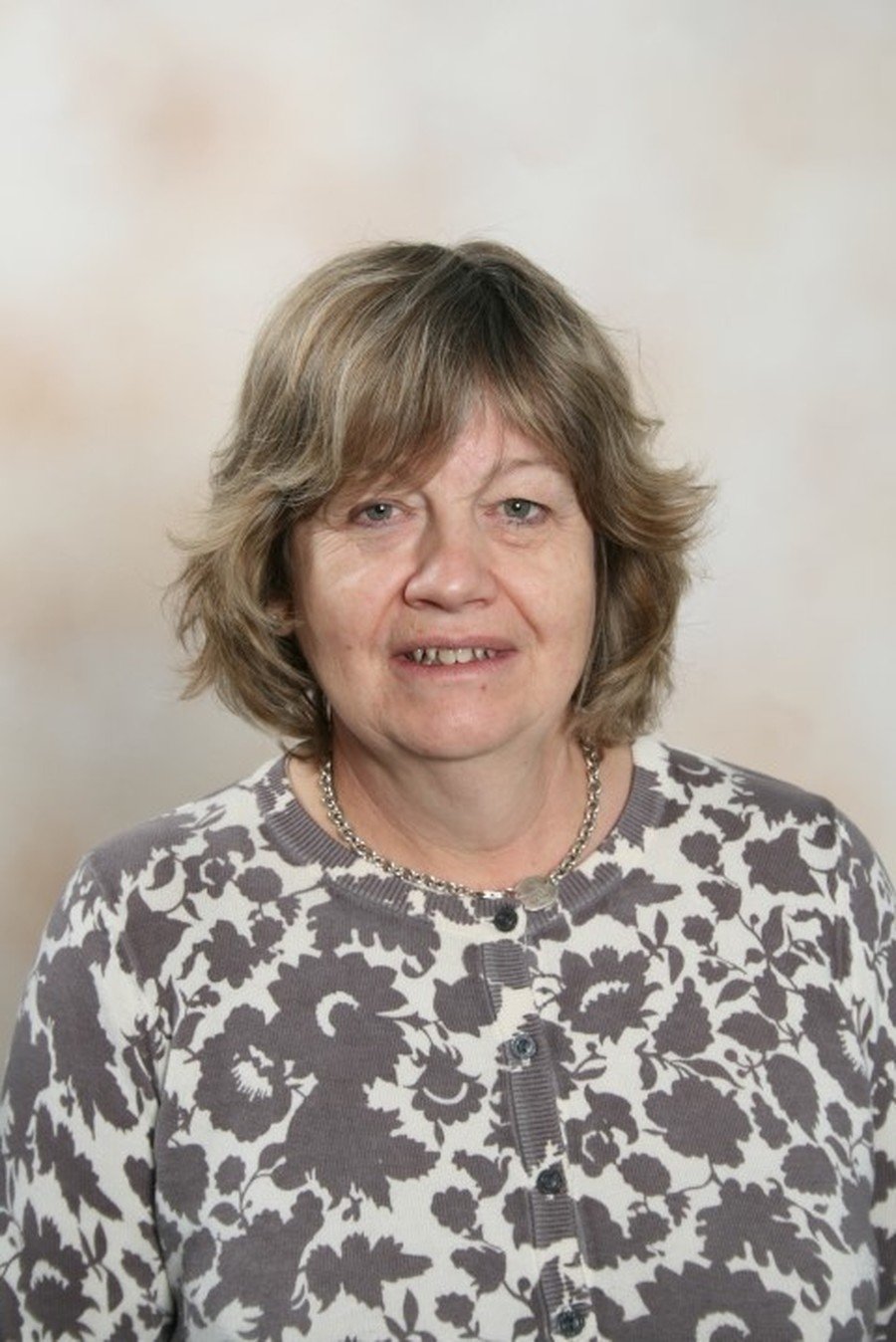 Wendy Fereday.
Wendy is the Staff Well being Governor.
Co-opted Governor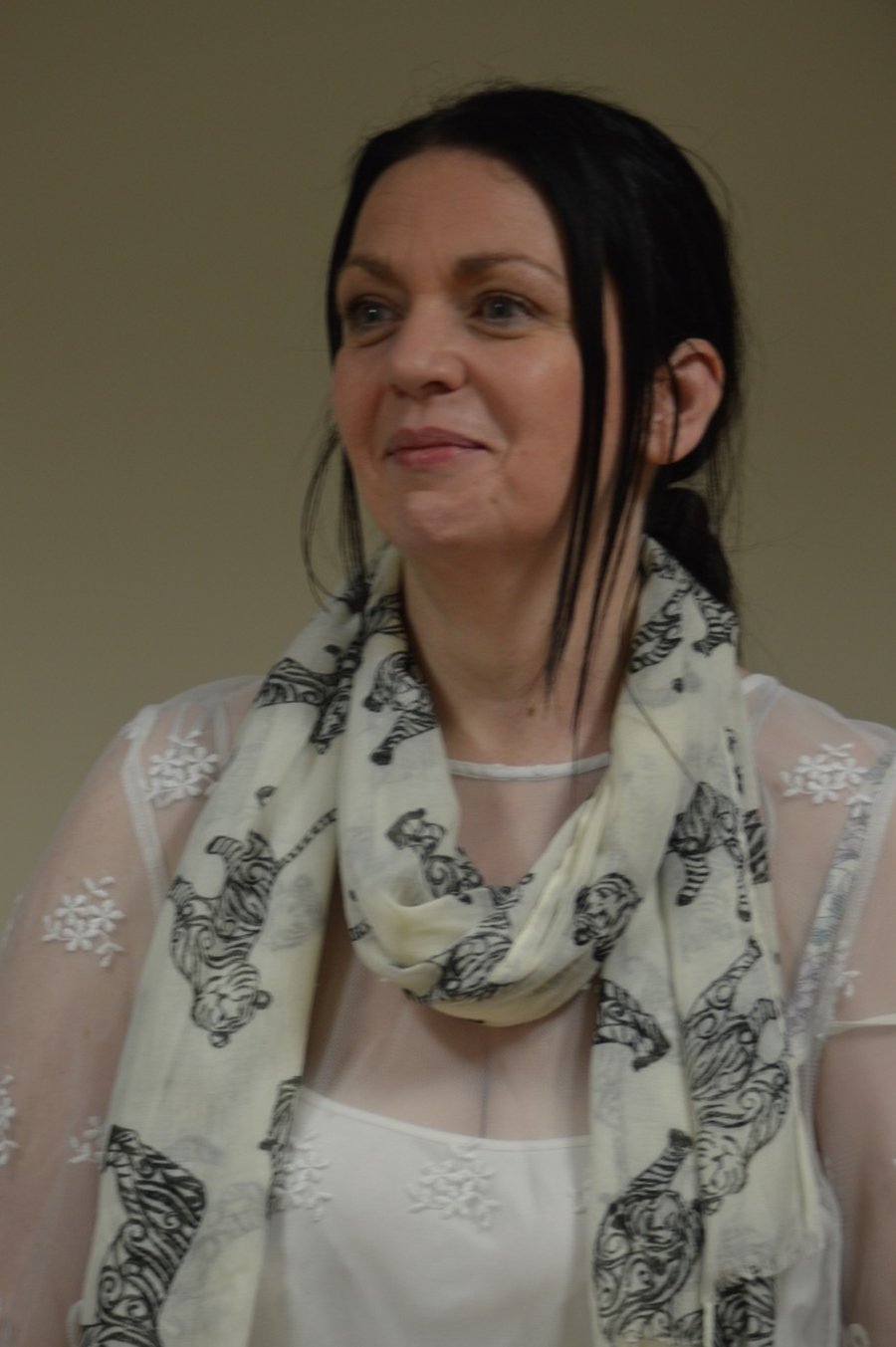 Co-opted Governor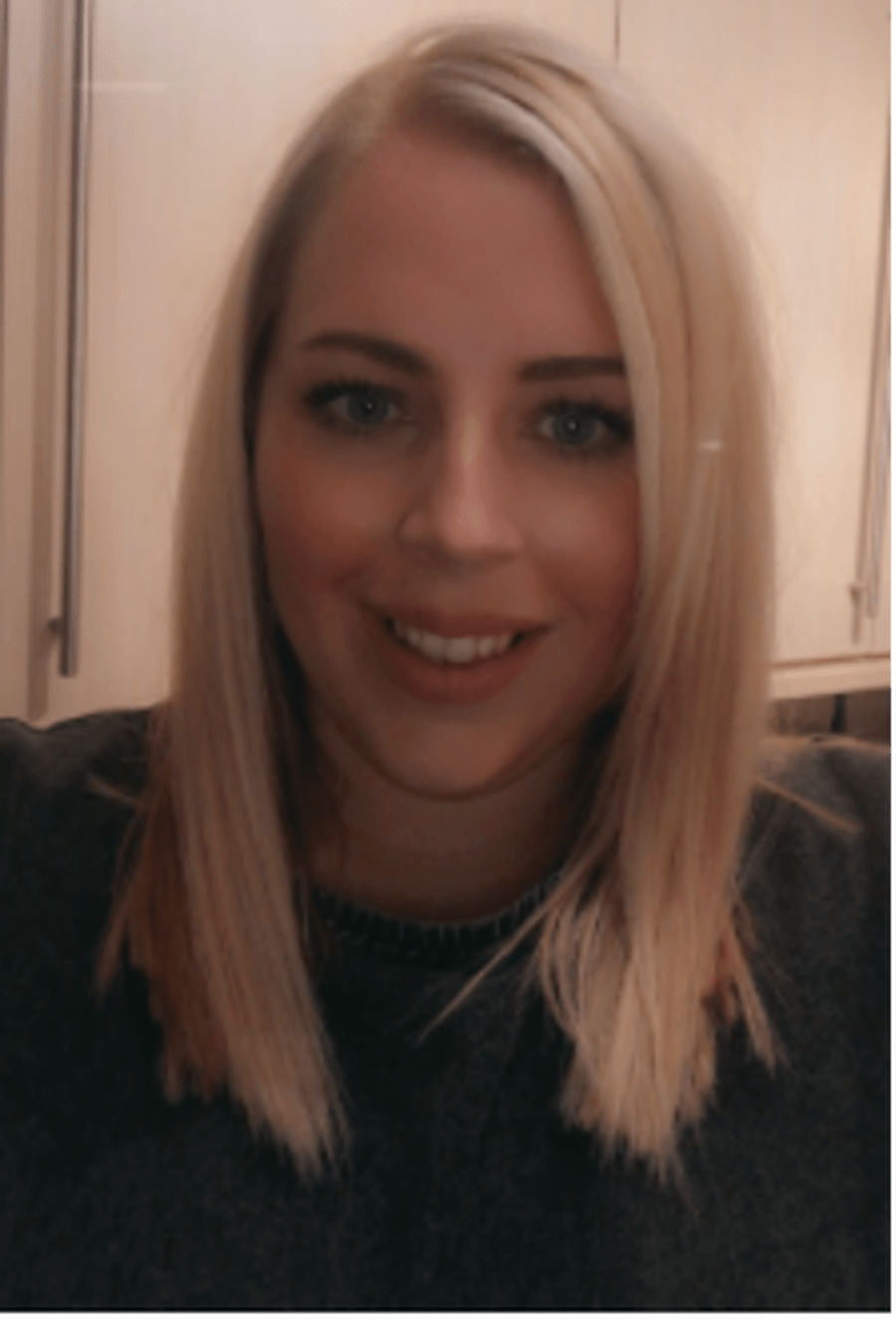 Hello, my name is Katie Beedle and I am very proud to be a governor at Oakfield Park. As someone who lives in the local area, I am very pleased to be involved with some of the amazing things that happen at the school. At the moment, I work in a mainstream junior school teaching Year 3. I have previously been a Special Needs Coordinator and have a keen interest in the provision provided for children and young people with Special Educational Needs. In my spare time, I thoroughly enjoy supporting Leeds United and Castleford Tigers as well as attending Adult Tap and Zumba classes.
| Name | |
| --- | --- |
| 20.11.20GoverningBoard.pdf | Download |
| Chair Of Governors.pdf | Download |
| Committee list Sept 2020.pdf | Download |
| Committee Terms of Reference Sept 2020.pdf | Download |
| GOVERNING BODY OF OAKFIELD PARK GOVERNOR ATTENDANCES 2019 20.pdf | Download |
| Governor Details and Register of Interests School Website Template.xlsx | Download |
Showing 1-6 of 6