Chair of Governors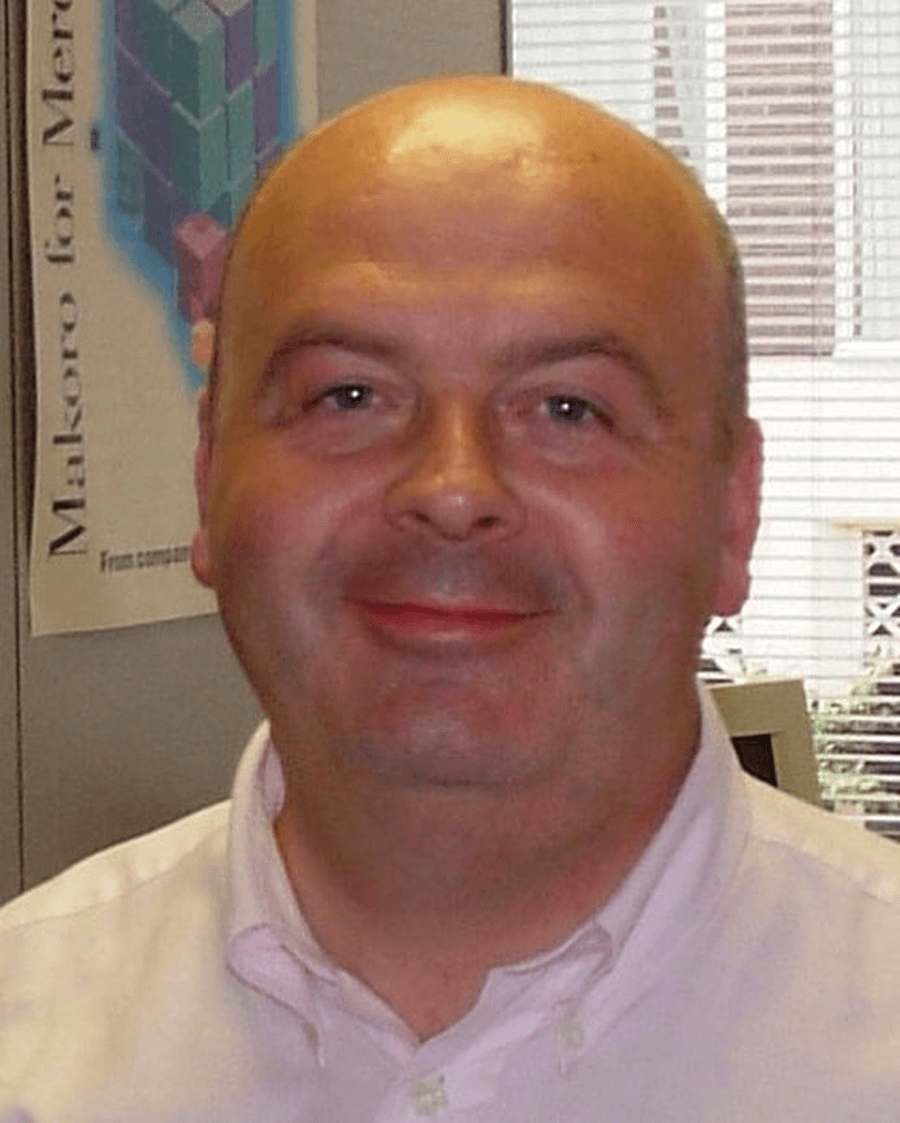 My name is Ernie Lockett. I am in my second term as Chair of Governors at Oakfield Park School. Previously I was a member of the Governing Body at Ash Grove School, South Elmsall and Minsthorpe Community College. I am now retired having spent forty years working for British Coal, HSBC Bank and IBM in various commercial roles. I am married with two grown up daughters.
Vice Chair
Kathryn Hallas.
Head Teacher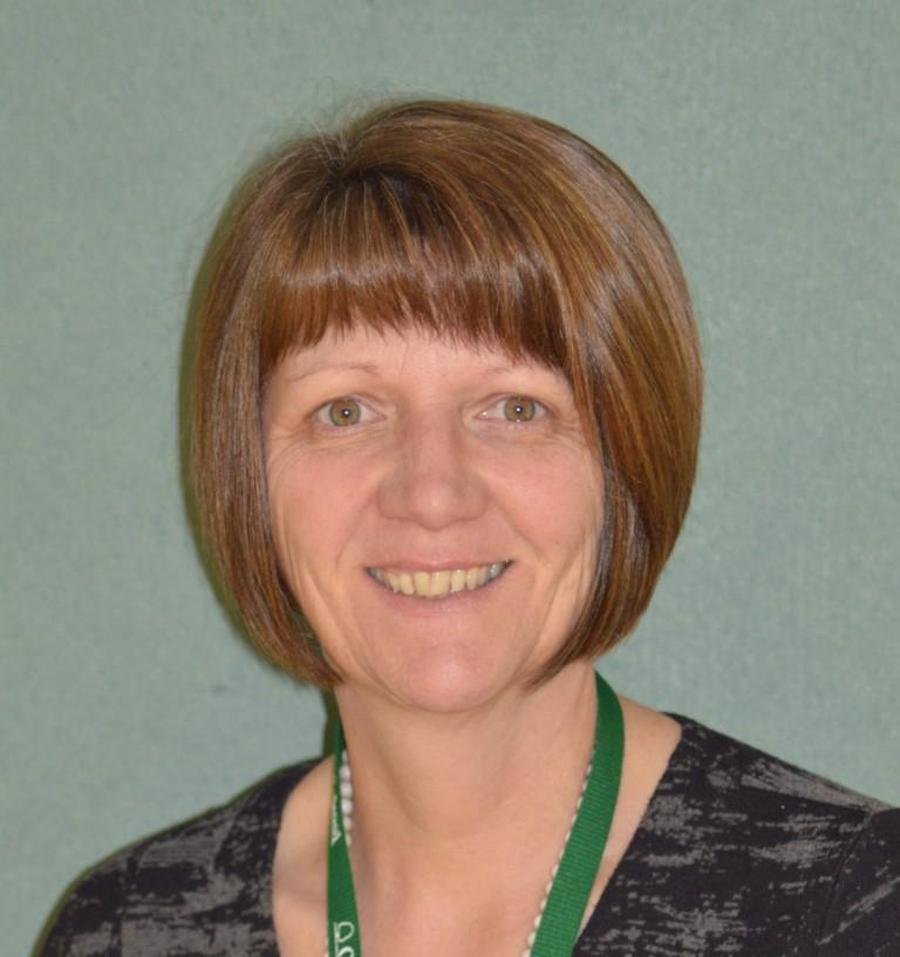 Stephanie Nagy.
The Head Teacher is always on the Governing body.
Parent Governor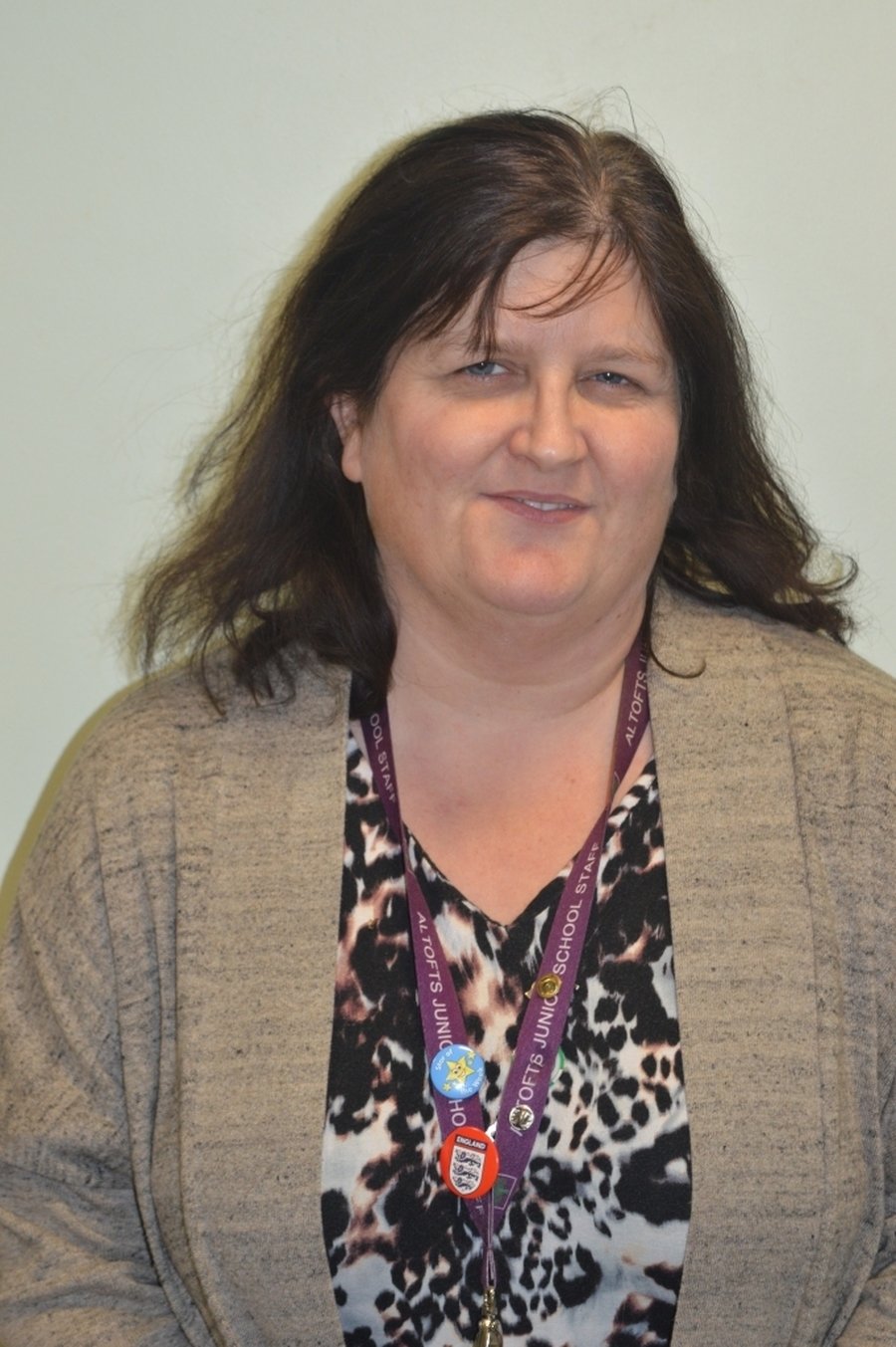 My name is Ann-Marie Sheard, I have been a parent governor at Oakfield Park for three years. My son is currently in Year 9 and loves school! I have been a governor at two other schools, both mainstream primary, and felt I would like to continue this role as Isaac moved schools. I consider myself very lucky to be Chair of Trustees of Wakefield and District Down Syndrome Support Group. I am also mum to five other children and a full time teacher in a mainstream junior school. In my spare time, I love to read, bake and spend time in my garden.
Parent Governor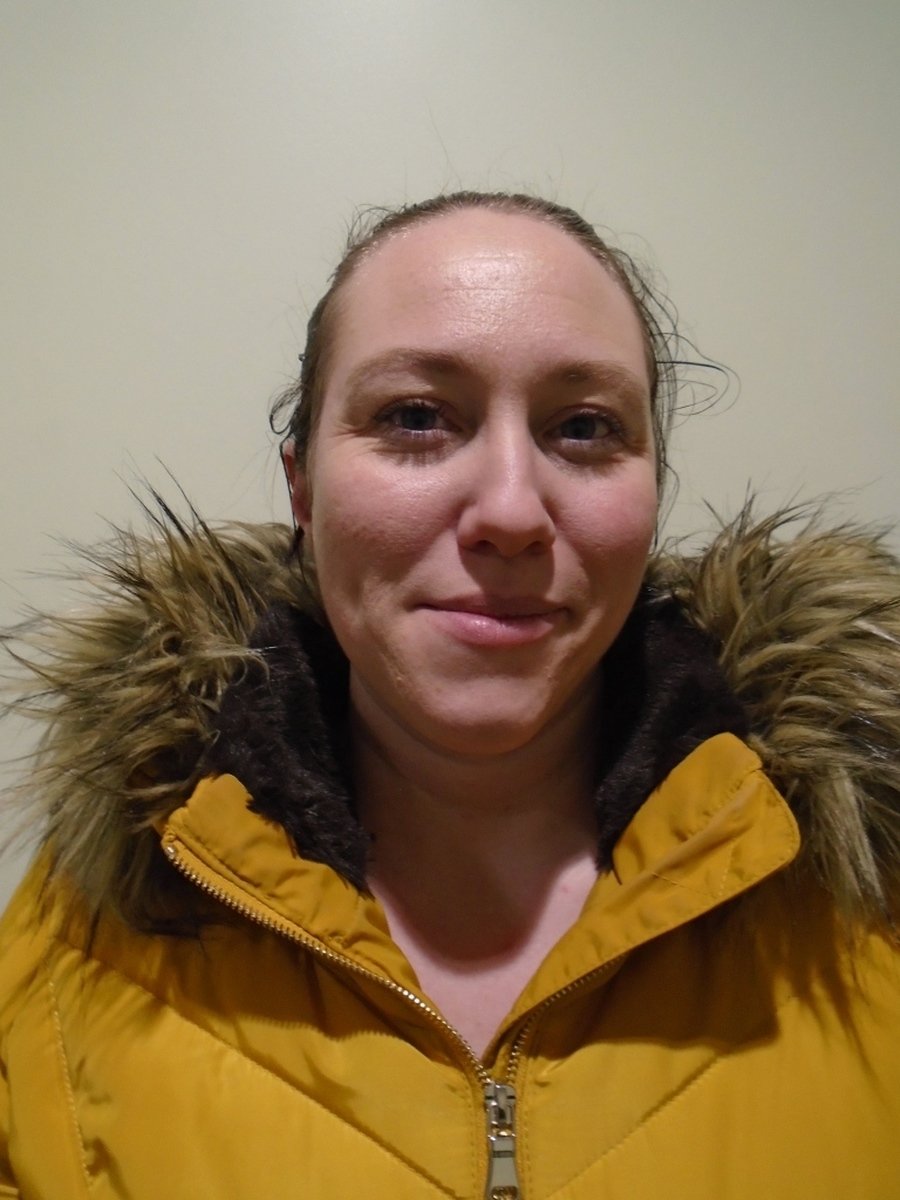 Local Authority Governor (LA)
Vacancy
Staff Governor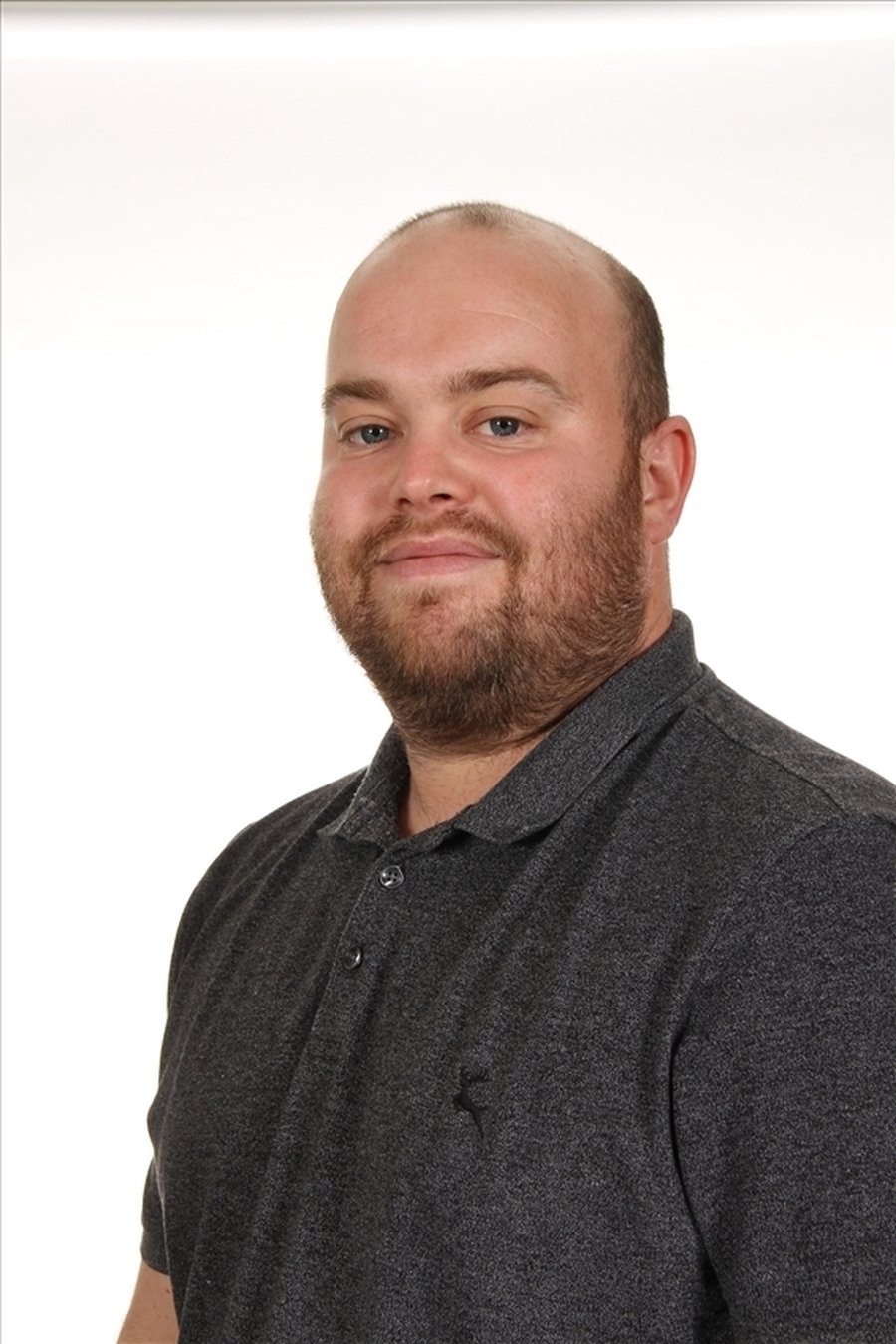 Hi, I am Dale Woolsey and I have been the staff governor here at Oakfield Park for the last 3 academic years. In school, I teach in the Post 16 department and am a member of the physical strand. I have taught at Oakfield for 7 years and I thoroughly enjoy being involved in all aspects of school life.
Co-opted Governor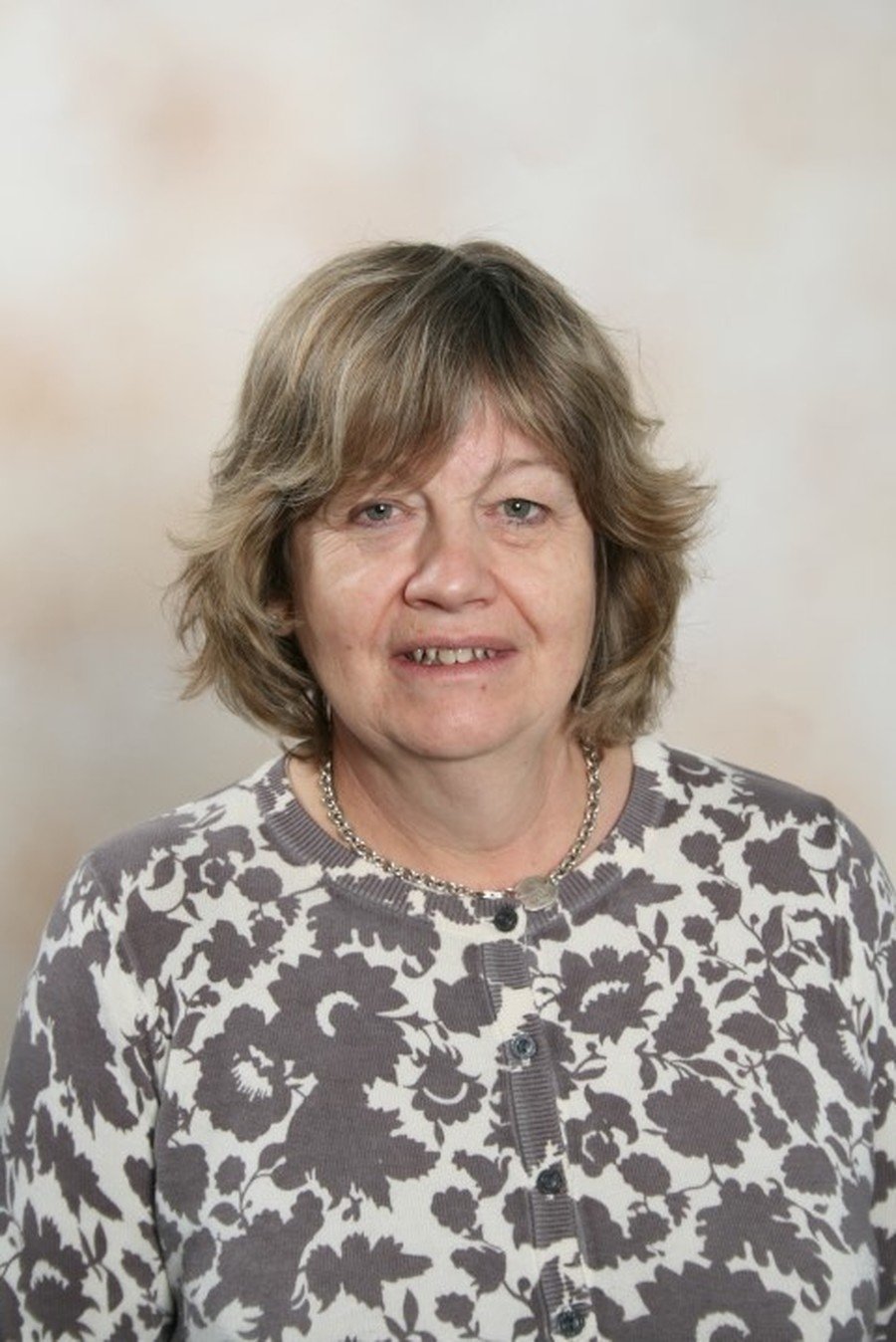 Wendy Fereday.
Wendy is the Staff Well being Governor.
Co-opted Governor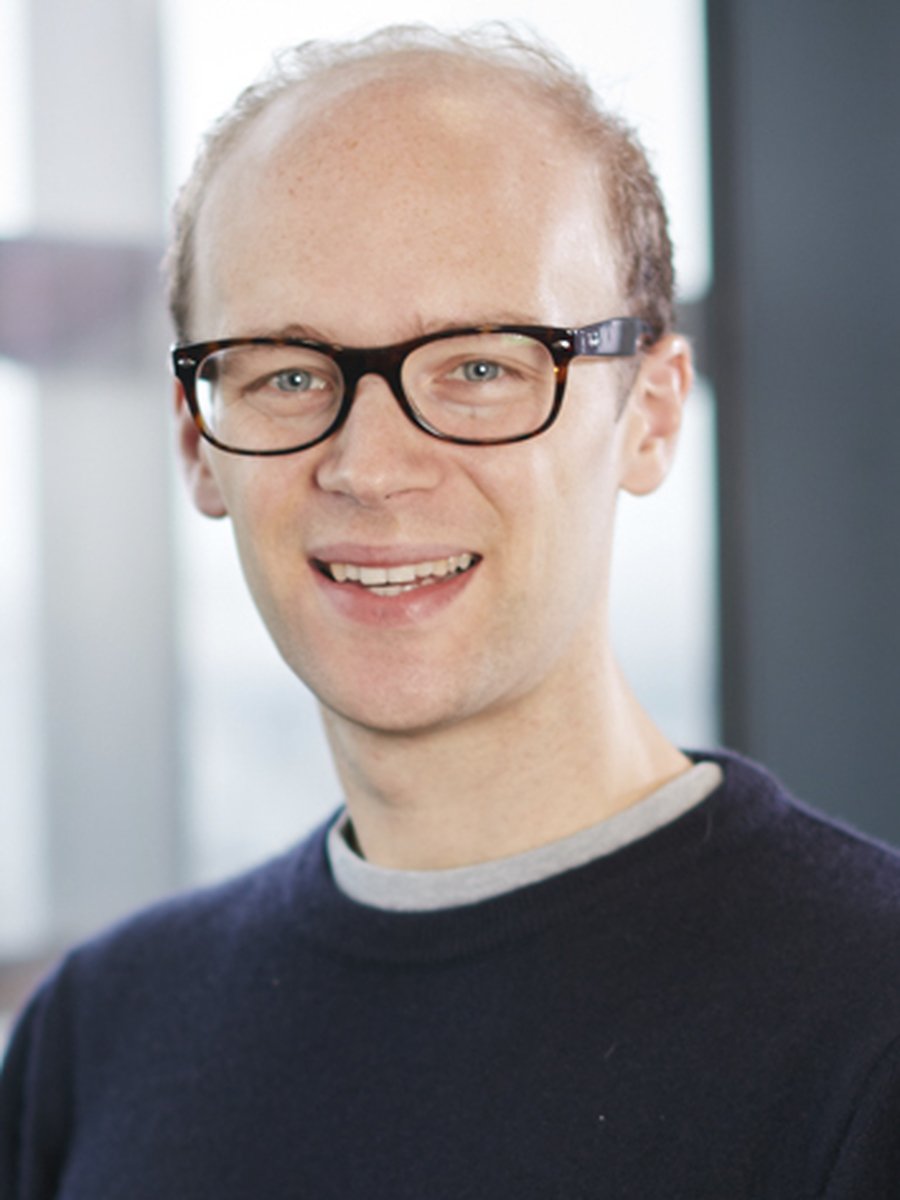 Matthew Carlton
I was invited to join the governing team at Oakfield Park School in March 2021 and am a member of the standards committee.
Having grown up in the local area, I wanted to give back to our community by helping give children outstanding learning experiences and enjoyable times at school.
In addition to my responsibilities here, I am a governor at Hungerford School in Islington, a freelance consultant and investor, and enjoy running, making music, and games of all kinds!
Co-opted Governor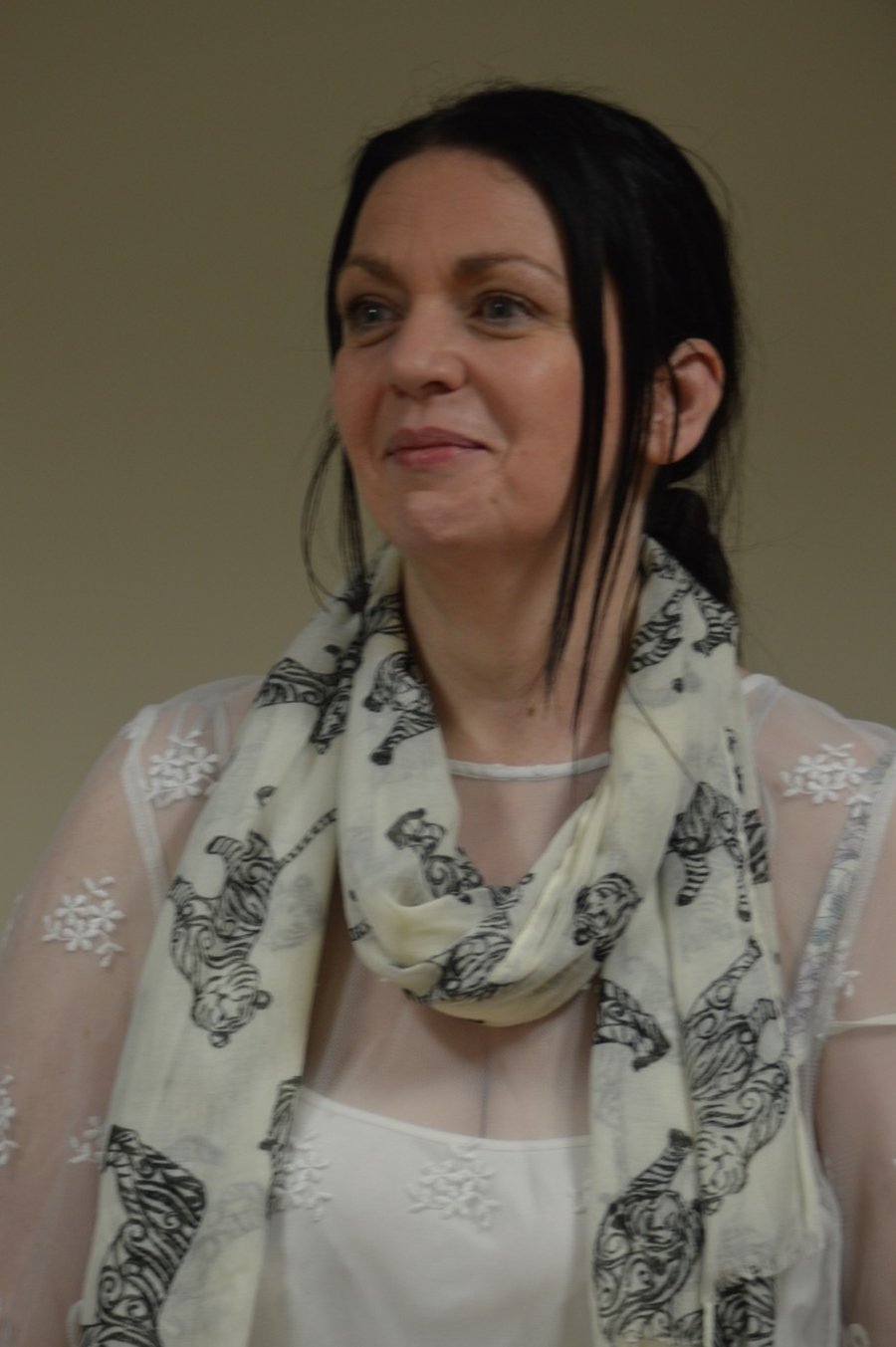 Co-opted Governor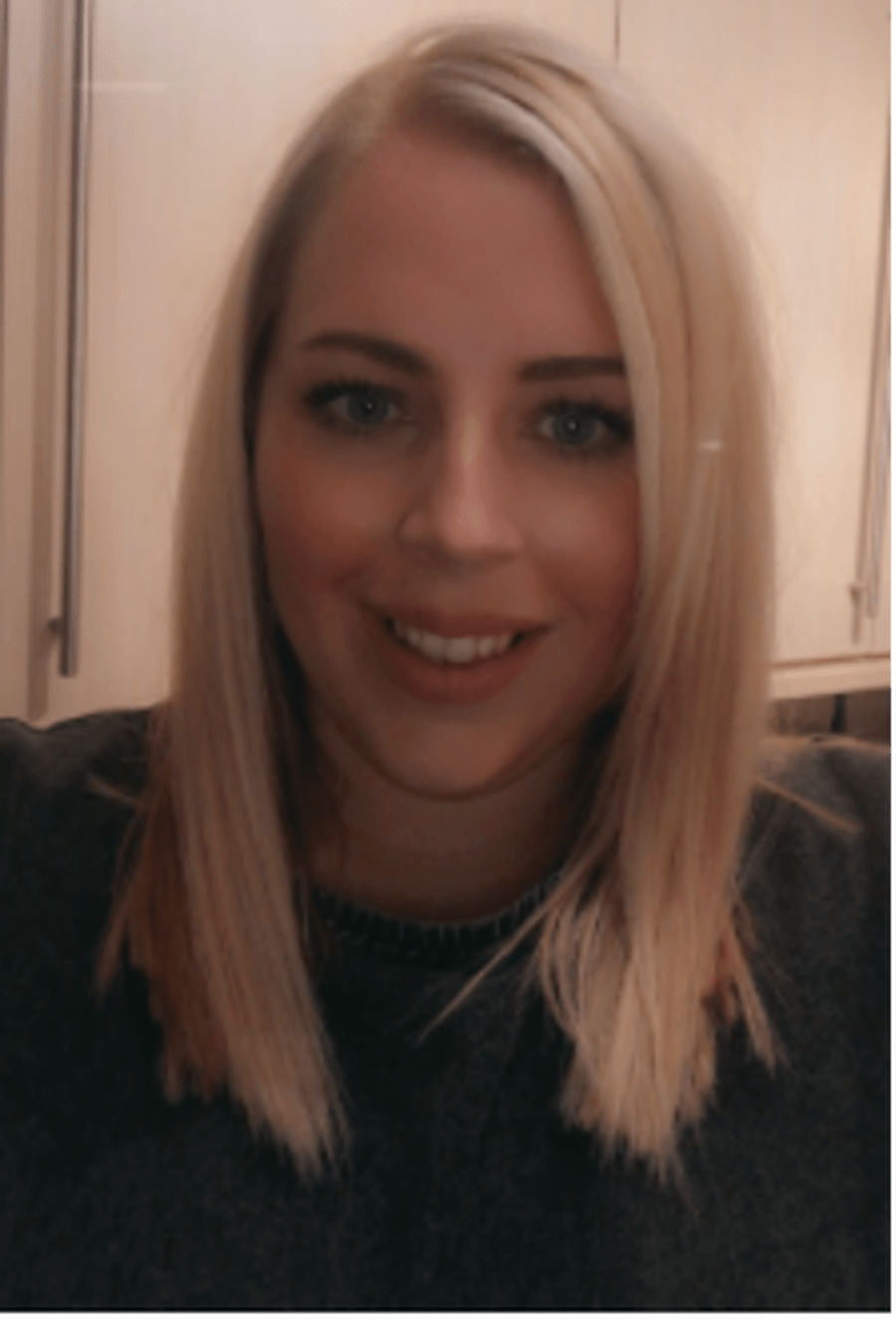 Hello, my name is Katie Beedle and I am very proud to be a governor at Oakfield Park. As someone who lives in the local area, I am very pleased to be involved with some of the amazing things that happen at the school. At the moment, I work in a mainstream junior school teaching Year 3. I have previously been a Special Needs Coordinator and have a keen interest in the provision provided for children and young people with Special Educational Needs. In my spare time, I thoroughly enjoy supporting Leeds United and Castleford Tigers as well as attending Adult Tap and Zumba classes.
| Name | |
| --- | --- |
| 20.11.20GoverningBoard.pdf | Download |
| Chair Of Governors.pdf | Download |
| Committee list Sept 2020.pdf | Download |
| Committee Terms of Reference Sept 2020.pdf | Download |
| GOVERNING BODY OF OAKFIELD PARK GOVERNOR ATTENDANCES 2019 20.pdf | Download |
| Governor Details and Register of Interests School Website Template.xlsx | Download |
Showing 1-6 of 6