Meet the Key Stage 3 team: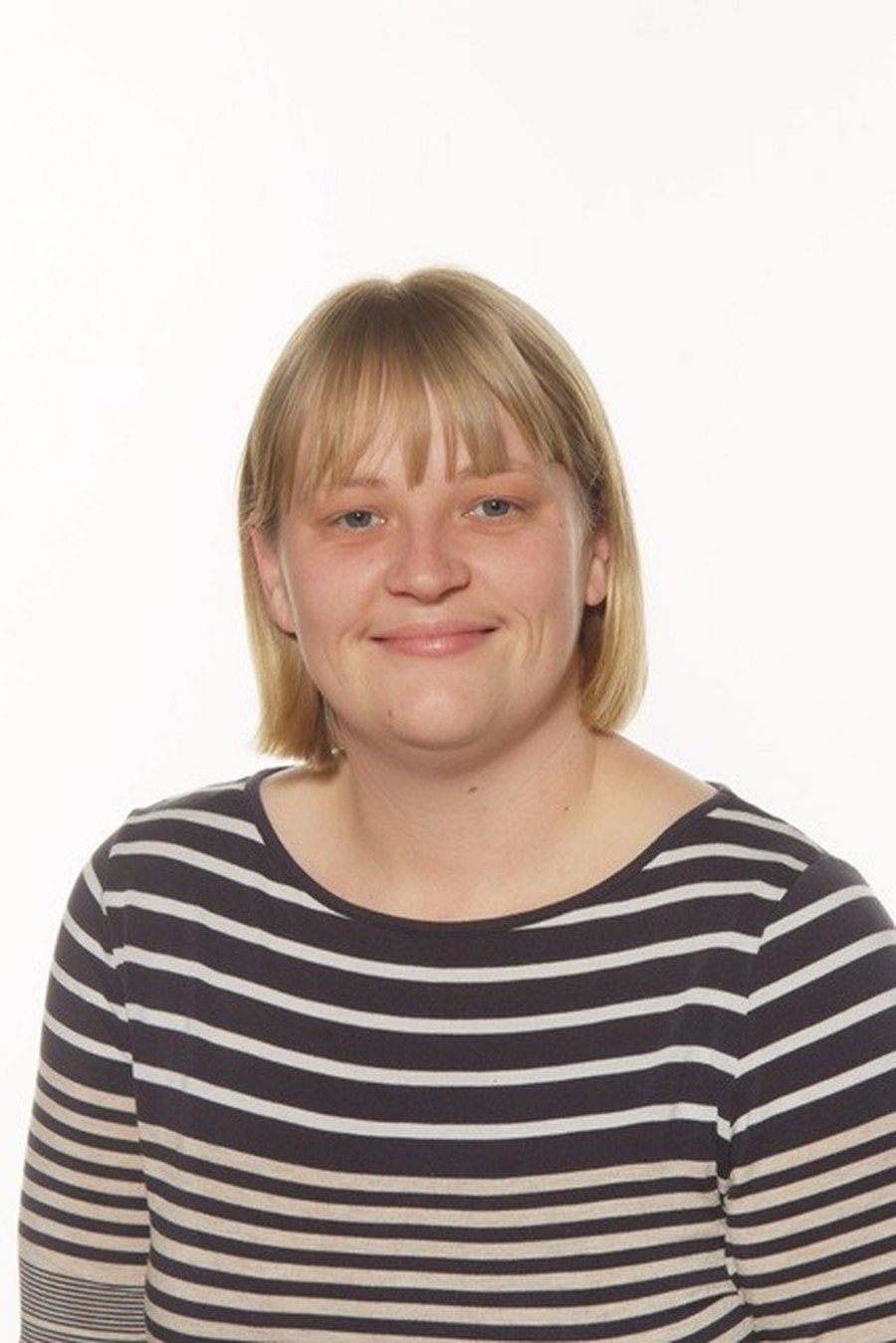 Hi, I'm Frances and I have been a teacher for 15 years, 10 of these at Oakfield Park. I am currently Key Stage 3 facilitator and Social, Emotional and Behaviour strand facilitator. This year I am teaching in class 1.
In class 1 we have structured, timetabled sessions and use a TEACCH approach, me and my staff team work hard to create a safe and supportive environment where our learners can work towards individualised targets.
We enjoy hands on learning and use AAC, symbols and objects to promote independence and choice making as well as maximising communication and understanding. We aim to adapt the curriculum to make it engaging and meaningful as well as being enjoyable.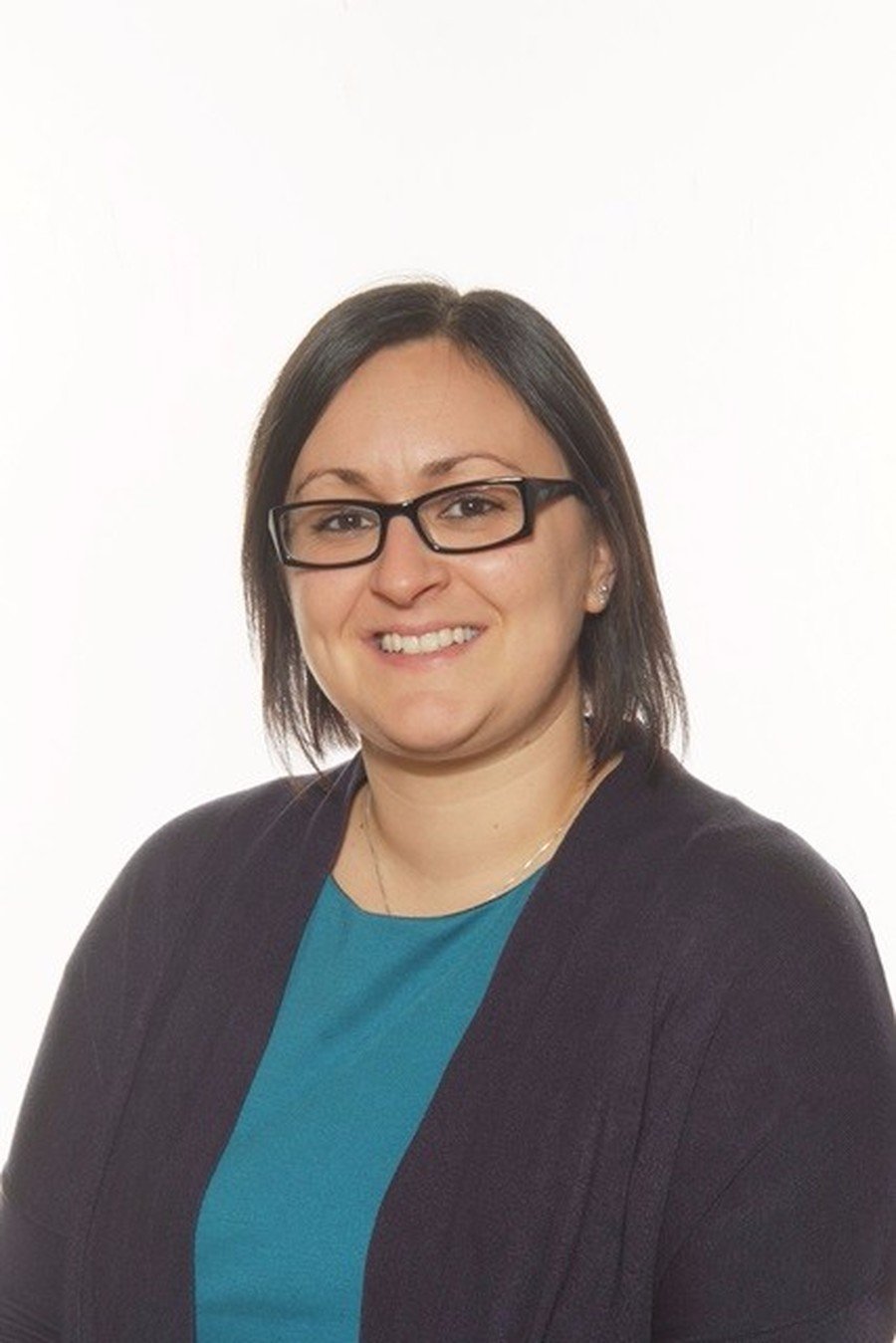 My name is Rebecca and I have been a teacher for 14 years, 8 of these at Oakfield Park. I am the Creative facilitator and class 2 teacher this year and I try to bring as much music and art to the class as possible. Our class is a sensory class and we do a lot of practical hands on, sensory activities. Activities vary from accessing the sensory room to making a paper mache globe, from going out on the bus to making beans on toast. We enjoy a very messy and tactile curriculum and we love sending glitter home!!!! Outside of school I am involved in various musical theatre projects both for myself and assisting with workshops for young people. In school I oversee the creativity curriculum strand which means I get the best job of working on the annual school performance and the YAMSEN youth choir. If I could sing a lesson I would, if you love music then class 2 is for you.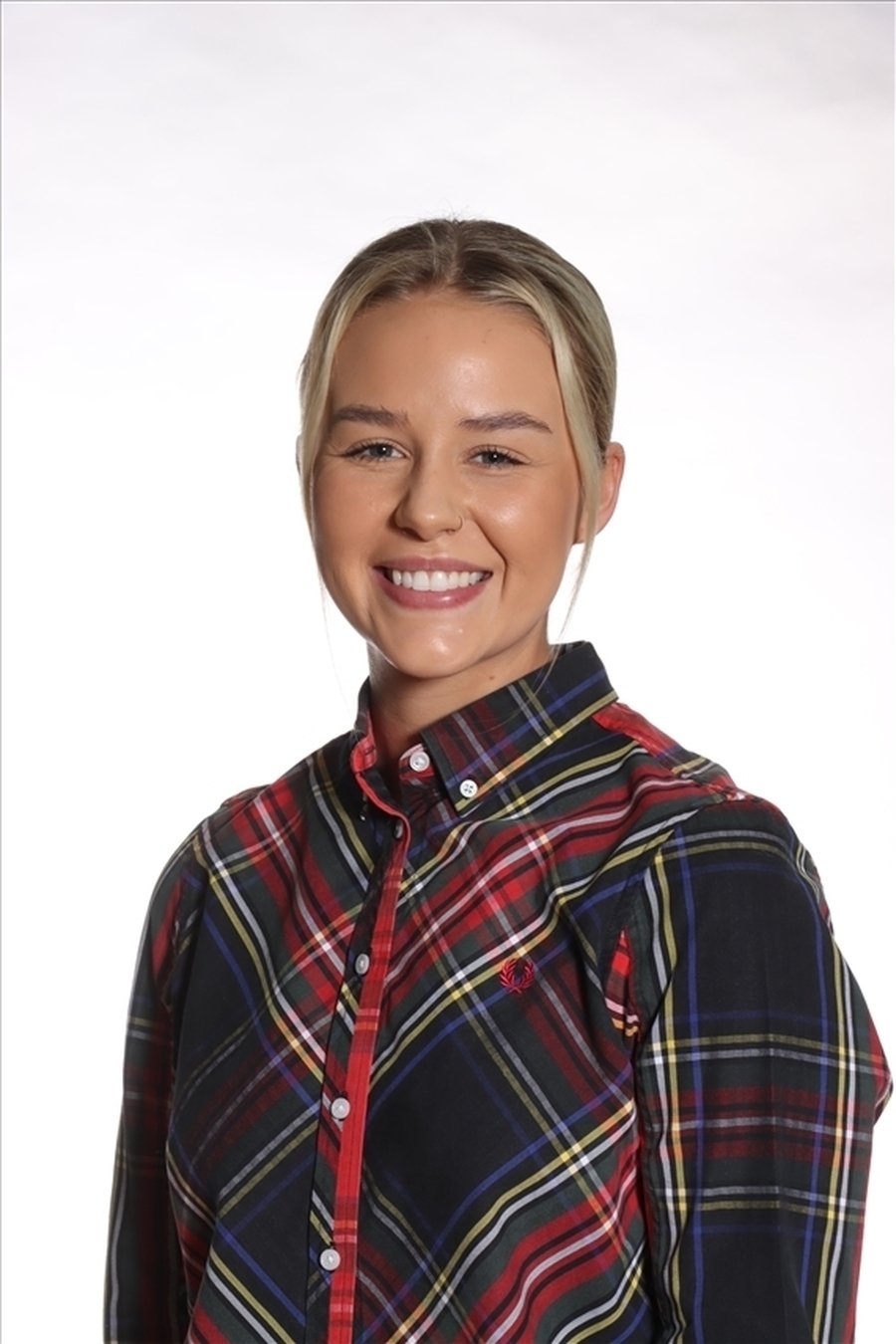 "Hi, my name is Tori and I am delighted to be your child's new class teacher. I enjoy all aspects of dance, performance, movement therapy & relaxation, fitness & health & well-being. I look forward to getting creative in the classroom & ensuring sure that learning is beneficial but most of importantly, lots of fun! Class 3 will make good use of school's wonderful indoor & outdoor resources, as I believe that practical learning is beneficial. My top priority as a teacher is making sure that all children remain happy & safe in school."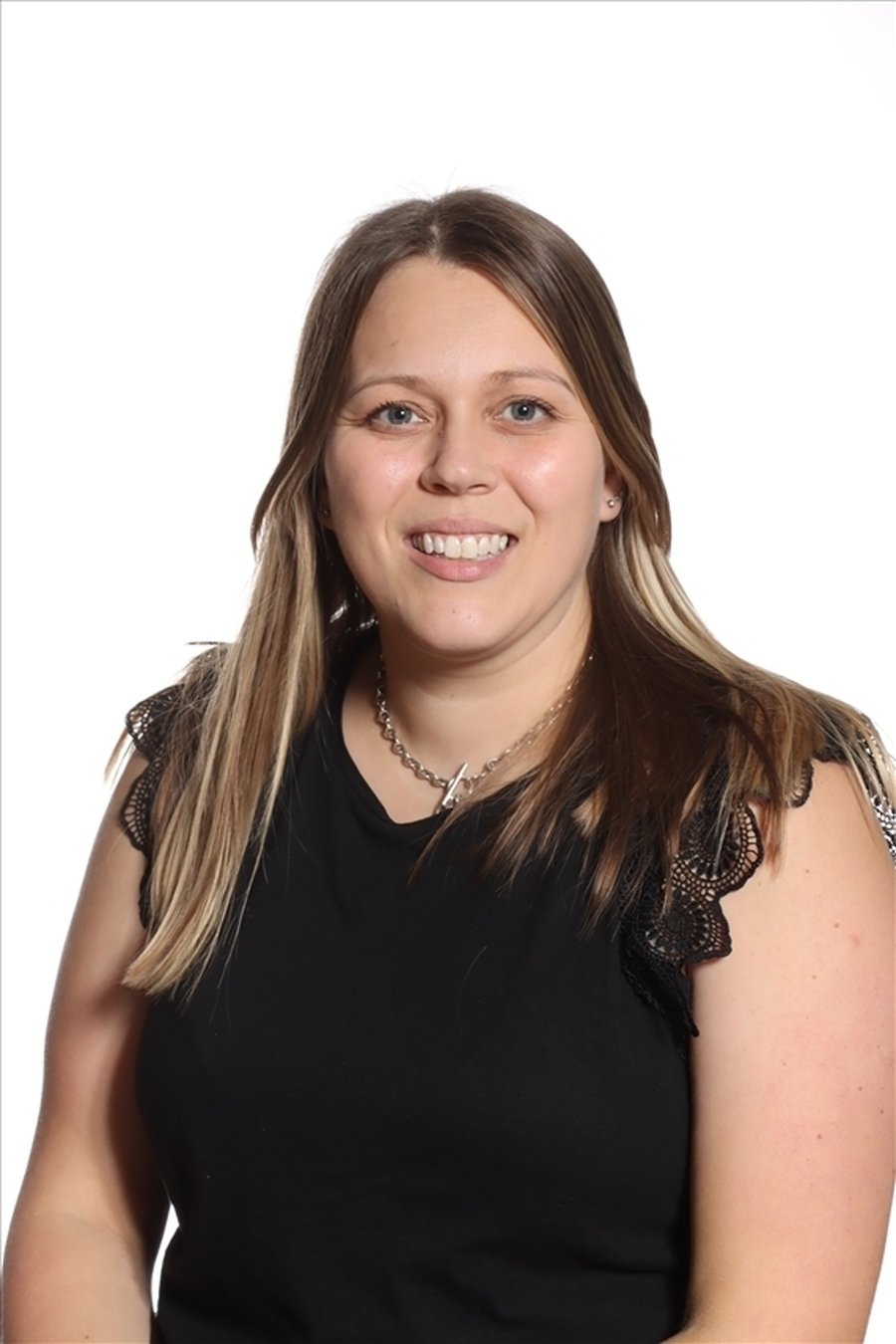 Hi, I'm Toni and I will be teaching in Class 4. I love reading stories and exploring sensory resources and enjoy taking students outside to explore the community around us. I like using instruments to make sounds and play music and love watching our students become as independent as possible. My favourite lesson of all is sensory play and exploration. Be warned though, it can get very messy!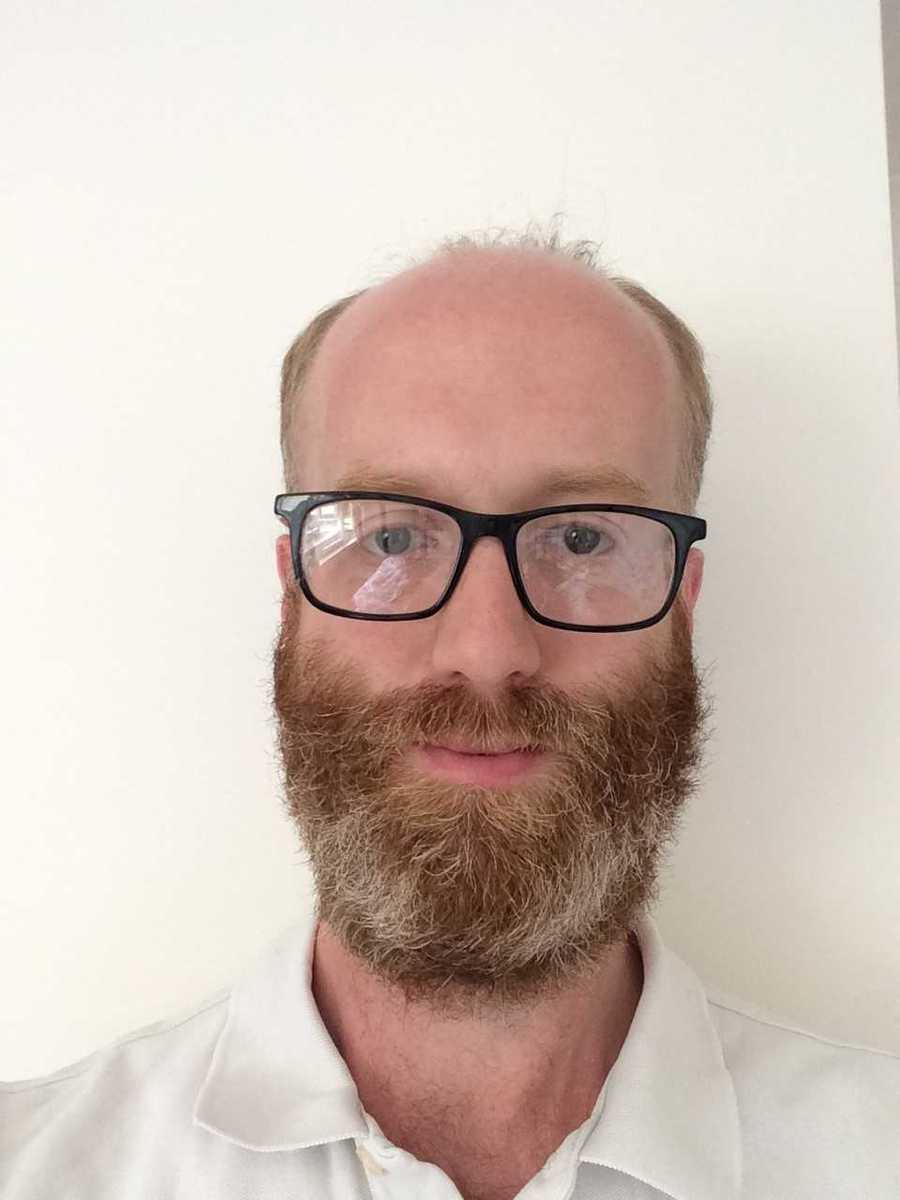 I'm Richard, I teach a class 5 and am Wider World facilitator. You may see me in out in the garden! We are lucky in school and have a sensory garden, polytunnel and an outside place for growing veg so plenty of places to get your hands dirty! I have worked here for two years now and I am still finding my way about the school so don't worry if you get lost on a visit.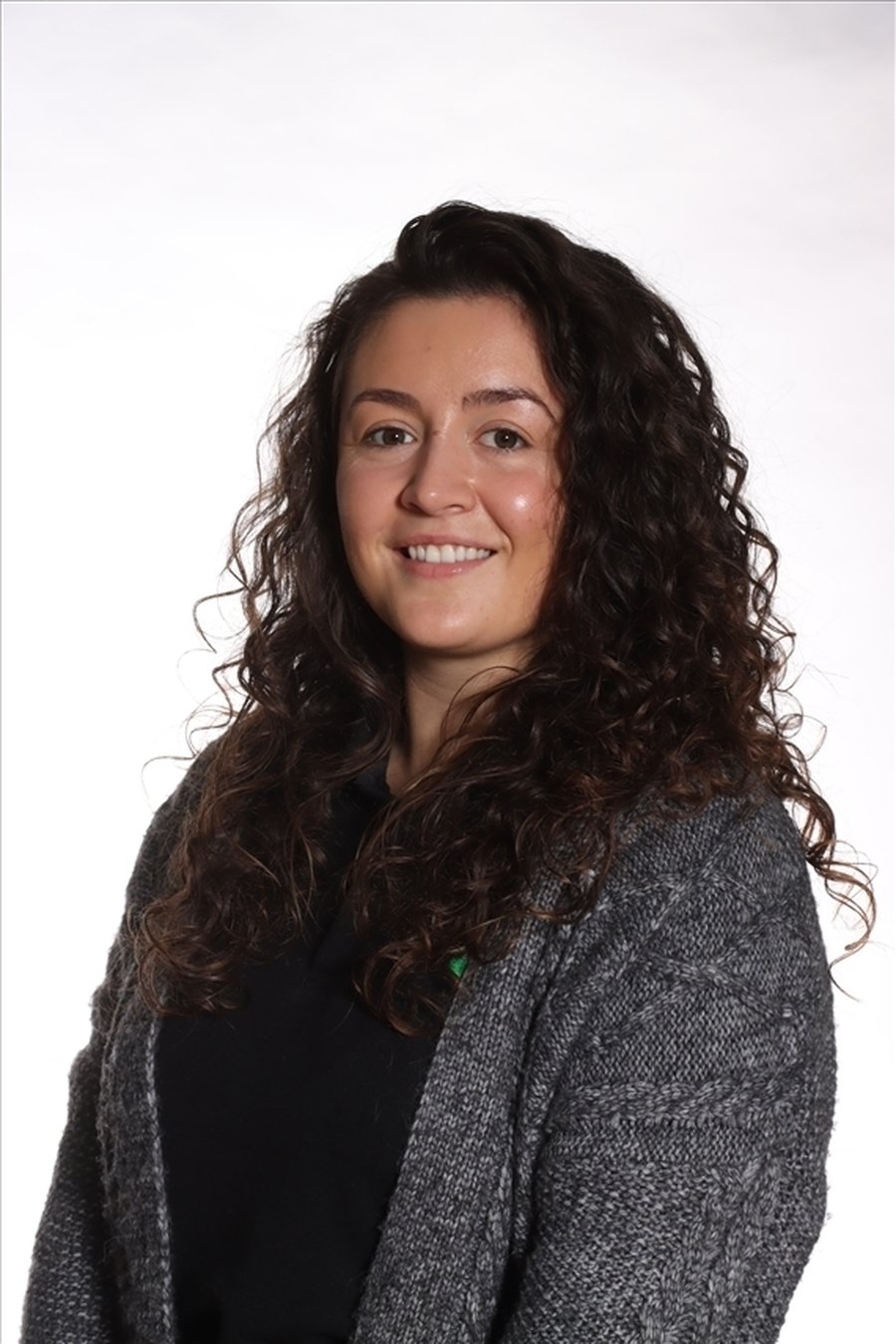 Hi, my name is Henri-Leigh and I'm currently in my third-year teaching at Oakfield Park School. This year I'm teaching class 6 in KS3. We like practical, hands-on activities in class 6 and enjoy visiting our many outdoor areas around school throughout the day. Me and my staff team work hard to ensure we provide a safe and happy environment for our young people to thrive in. Our day is very structured, with the use of bay work, a symbol timetable and lots of symbols and signing throughout the day to maximise communication. We promote independence in everything we do and in cooperate sensory and creative elements into most tasks throughout the day.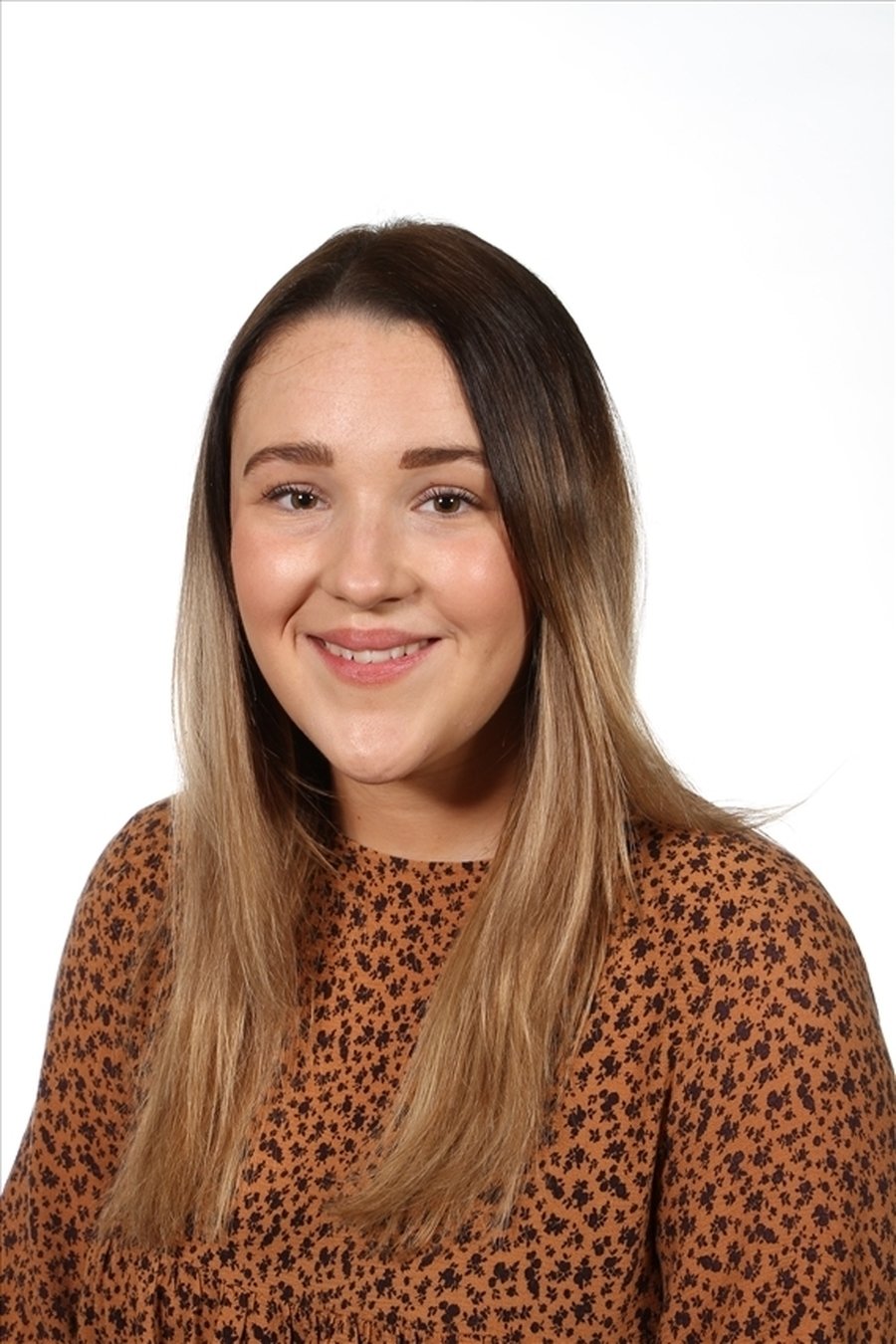 Hello my name is Megan, I am the teacher in class 7– Key Stage 3 at Oakfield Park School. I have been at Oakfield Park School for the past 2 years and enjoy creating an exciting curriculum for you to explore. In class 7 we follow a structured timetable that includes lots of opportunities for different areas of learning that suits you as individuals. We are very creative in our class and enjoy visiting different areas in school. The topic in September is Magic and we have some very exciting lessons planned.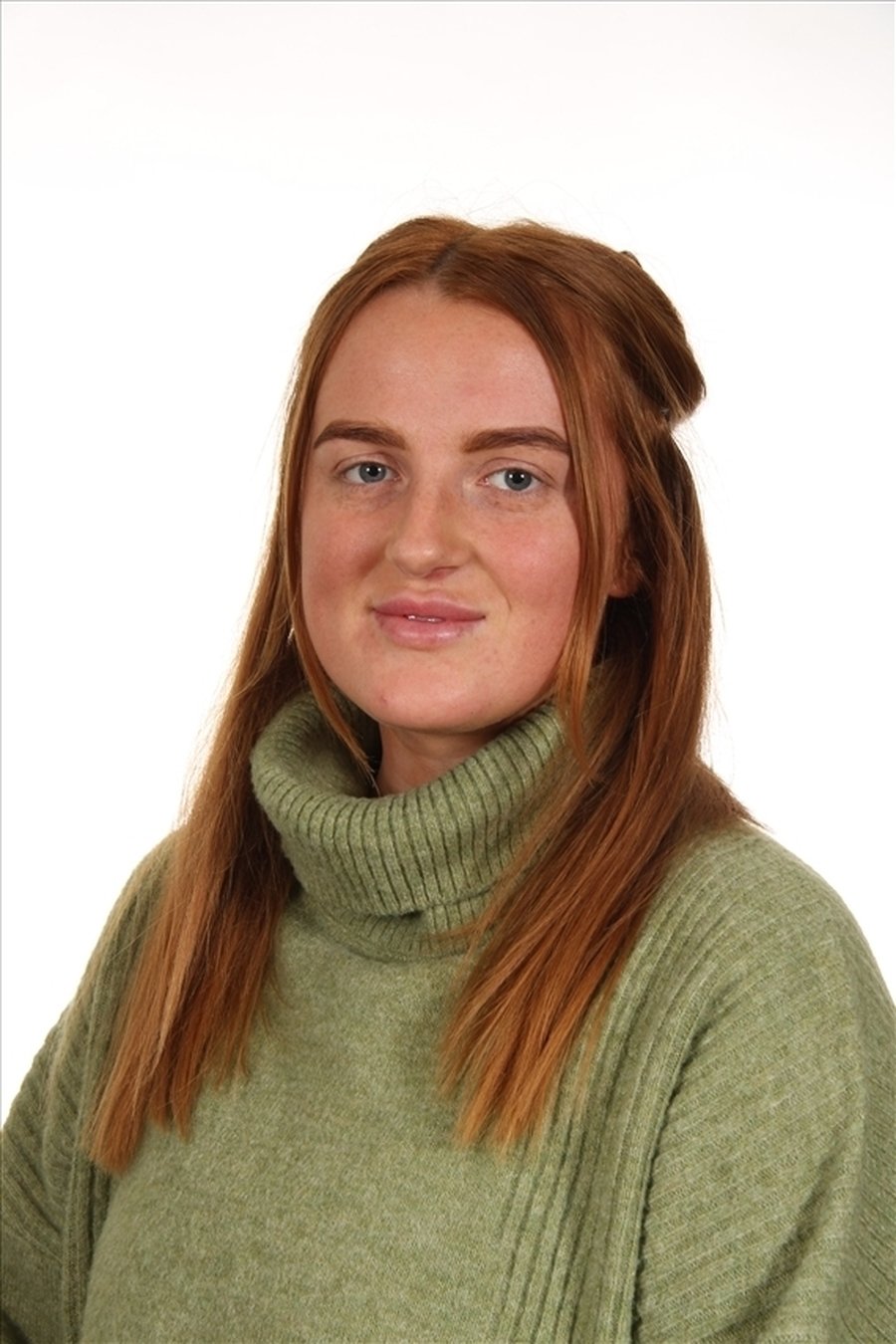 Hello my name is Casey. I am the teacher in class 8. I am currently in my second year of ECT at Oakfield park school.
I enjoy creating sensory experiences in class and the outdoors for pupils to enjoy and explore. In class we have a very active timetable where we balance work, movement opportunities and social experience. We love to explore creativity in the classroom and celebrate each others amazing work and hard efforts throughout the week. We are a big advocate of fun and smiling faces and aim to create a happy and safe learning environment for all pupils.
Outside of work I am very active and spend a lot of my time walking my dog, attending the gym and socialising with friends and family. I project lots of my energy into the classroom as that's where all the fun begins.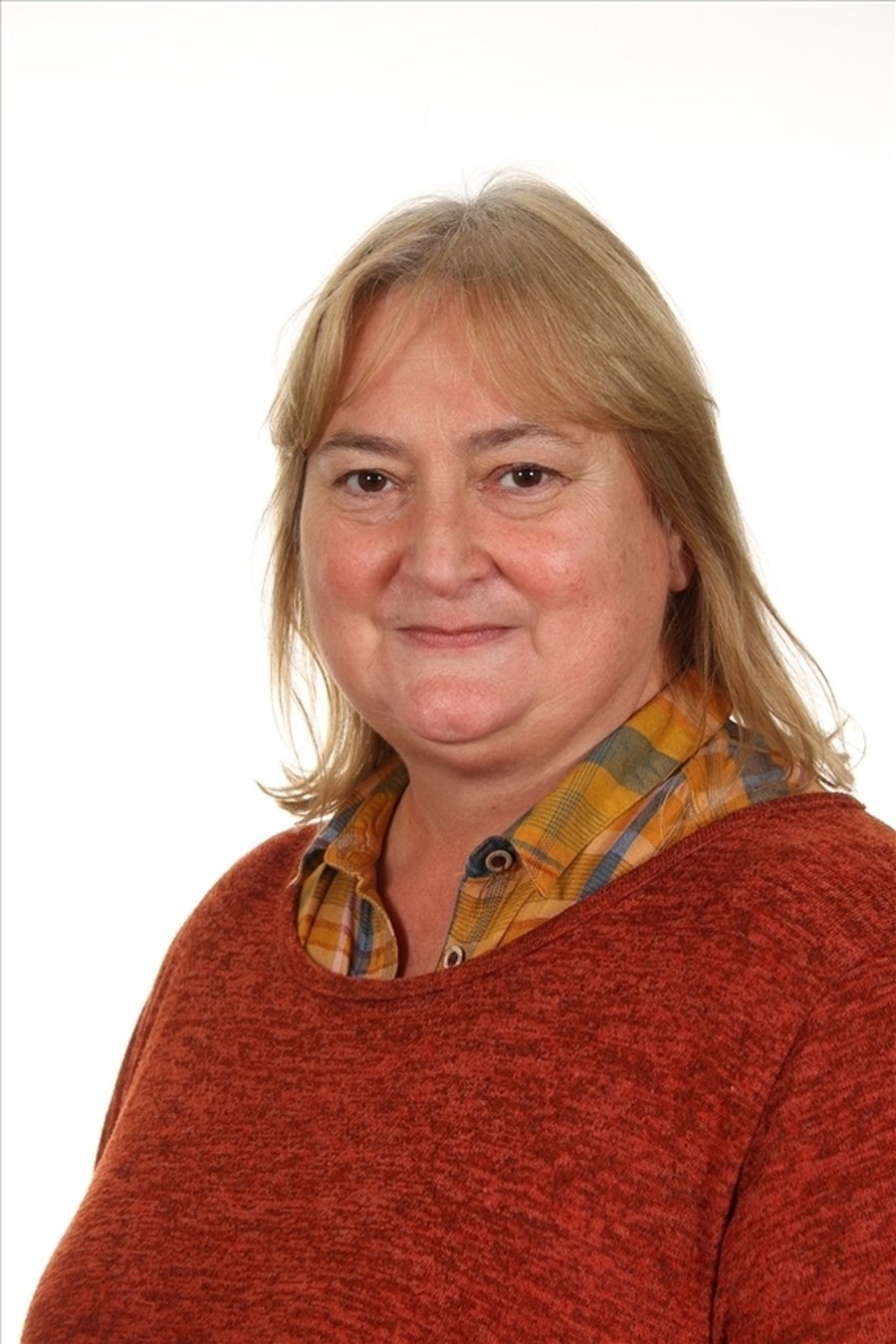 Hello my name is Angela, I am class 9 teacher and Independence facilitator. I have been a teacher at Oakfield Park since it first opened and I have taught every age group in the school during that time. I have been based in KS3 for the last 10 years. I began my teaching career in mainstream High Schools and have experience of teaching in primaries, middle schools MLD and SLD schools before joining OFP.
In class 9 we follow quite a formal time table interspersed with a great deal of creativity which includes reading, writing and numeracy every day. We learn topic based facts and enjoy competing in end of ½ term quizzes to see how much we can remember. We challenge ourselves in PE lessons to improve on our personal best physical skills and in food tech we increase our independence and follow health and hygiene rules
We have a fantastic staff team in class 9 and we all work hard to make our classroom a busy, happy fun and productive learning environment we encourage independence, self confidence and a sense of humour, and enjoy rewarding our students with a hot chocolate in winter or ice cream in summer
Meet the Key Stage 4 Team: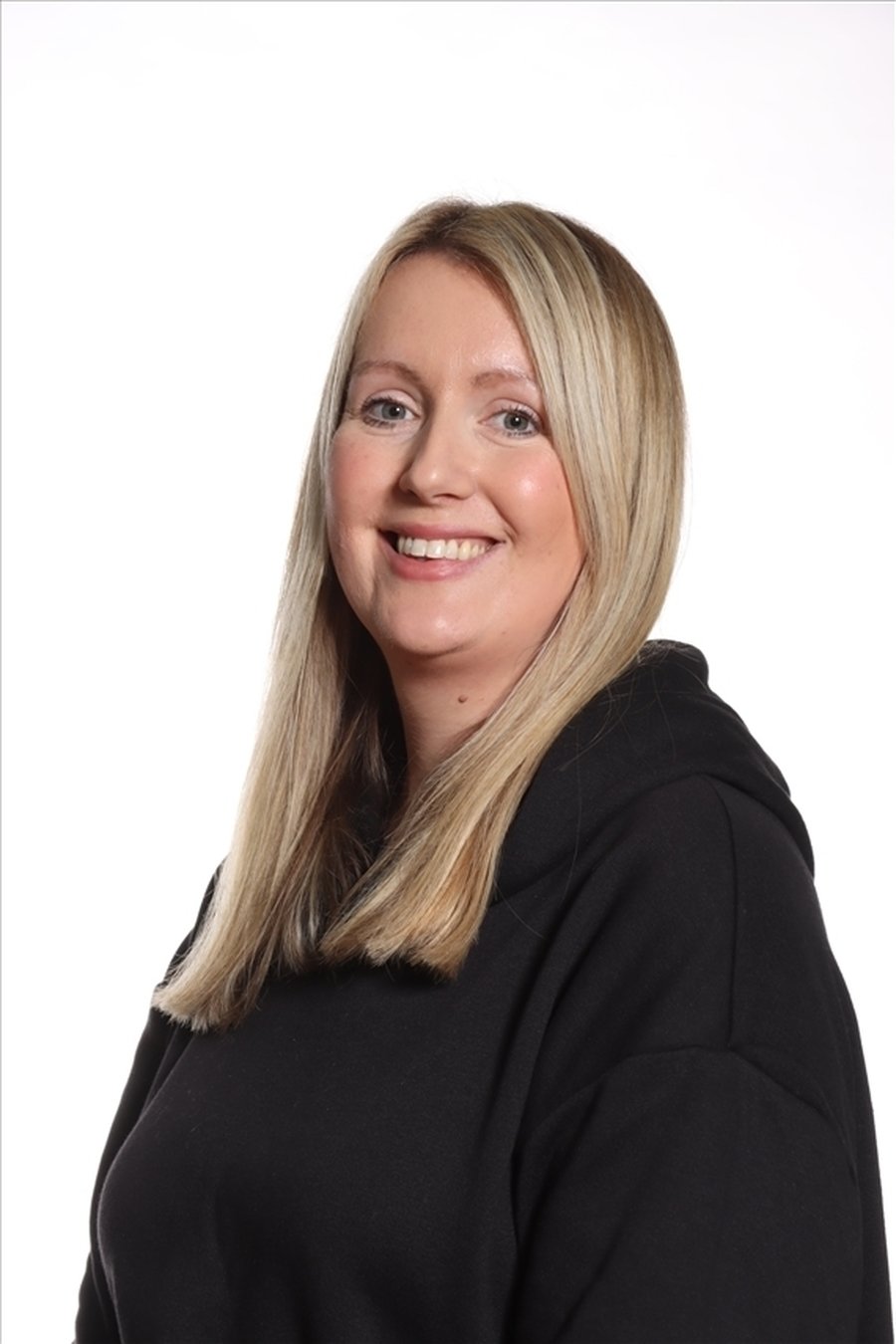 Hello I am Naomi and I am the class 10 teacher and part of the wider world team. I have been working at Oakfield Park School for 5 years now. This is my first year in key stage 4 and I am so excited to welcome you into Class 10. We have lots of exciting things on our timetable, including use of all the outdoor areas, sensory rooms, gym and ICT. We will also be doing lots of caring for our new school chickens. I have a fantastic class team who ,alongside myself, work hard to provide an enriching and exciting school day for you. My main priority is that you feel that school is a happy and safe place to be!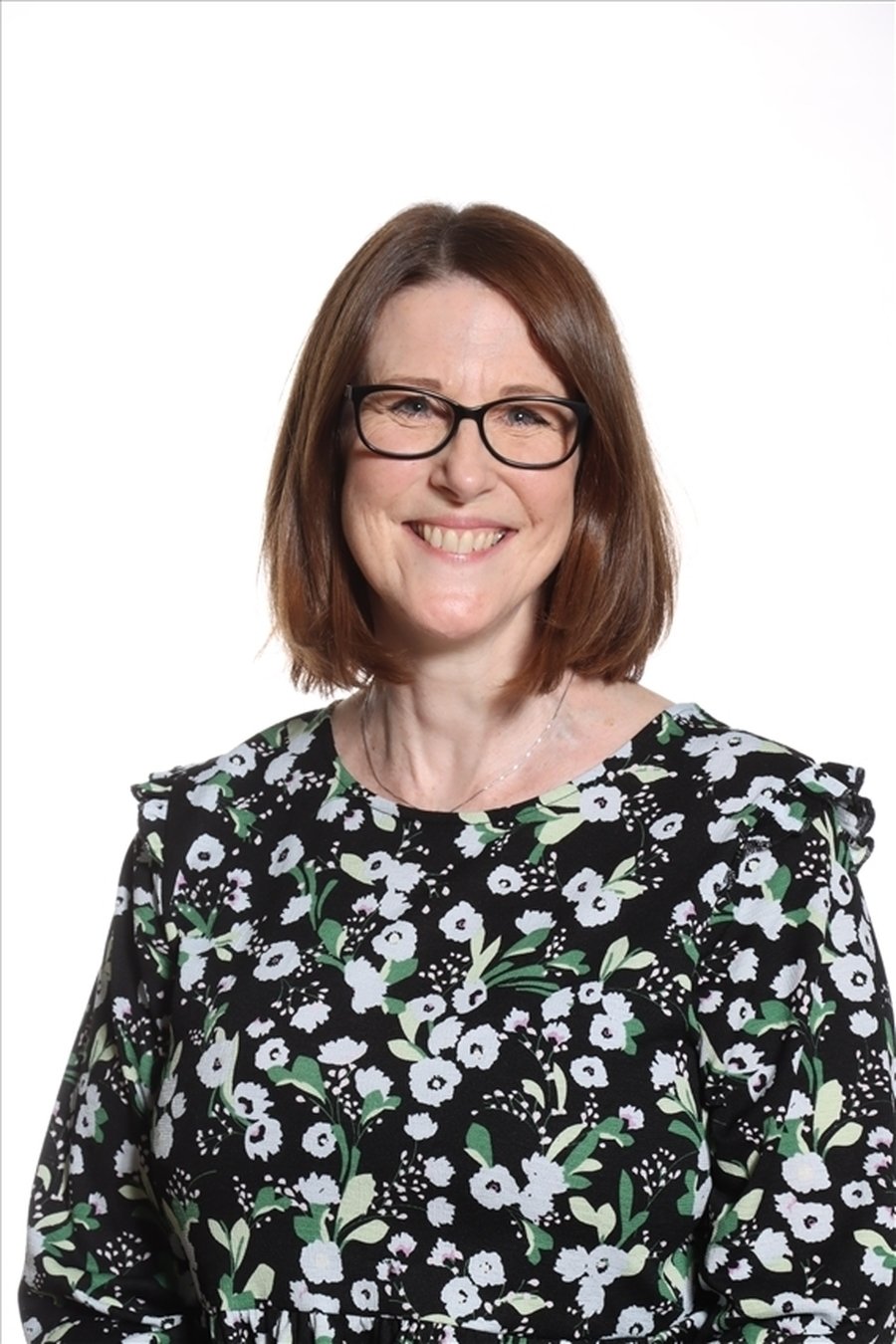 Hello. I'm Fran and I am Class 11 teacher and Communication facilitator. I've been a teacher for 25 years with a background in mainstream, and have taught at Oakfield Park School for the last 11 years in lots of different types of classes. I'm very much looking forward to another fabulous year with our excellent students.
In Class 11, we have a mixture of needs and our super staff team will ensure that you have a lovely varied programme of activities that work for you. We have a structured timetable but within it do all sorts of things: lots of independence tasks; exercise such as the gym or physiotherapy; singing and dancing; artwork; and of course, Literacy and Numeracy work which fits in with real life experiences. We work on communication a lot so do plenty of singing and signing and using whatever communication method you need. We work on social and emotional skills too, including good socialisation with peers so of course, we have to play loads of games!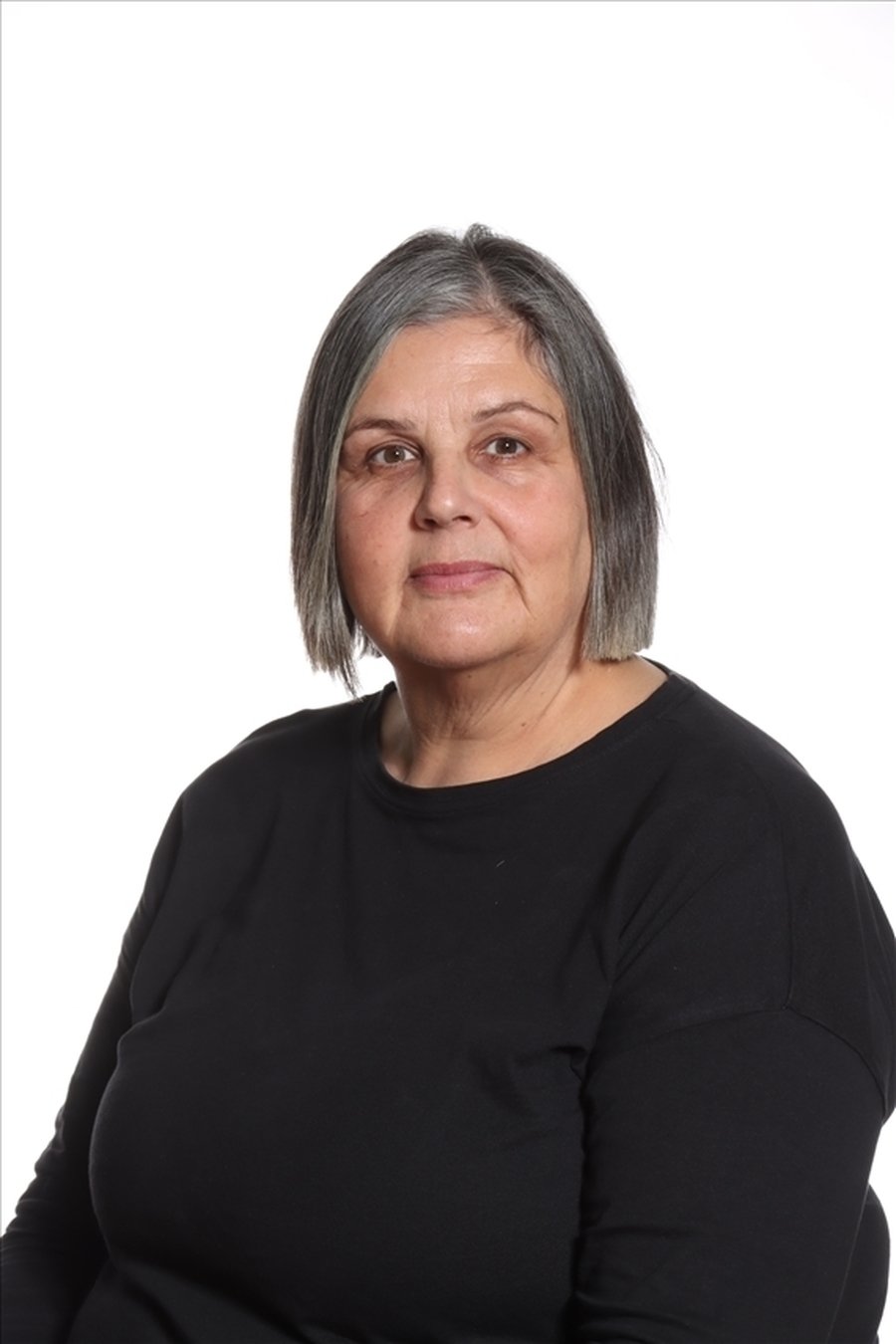 I am Mel and the teacher of class 12 in Key Stage 4. I have worked at Oakfield Park School now for approximately 19 years. I am part of a happy and lively class team dedicated to supporting the health, wellbeing, physical, medical and education needs of our very special students with Profound and Multiple Learning Difficulties and Complex Needs (PMLDC). We encourage student's creativity and help to develop their pre-verbal and early communication, emergent literacy and numeracy skills through play, music, therapies and a Multi sensory approach to the curriculum. Our aim is to have as much fun as possible and make every moment count whilst maintaining and developing new skills to carry them forward into Post 16.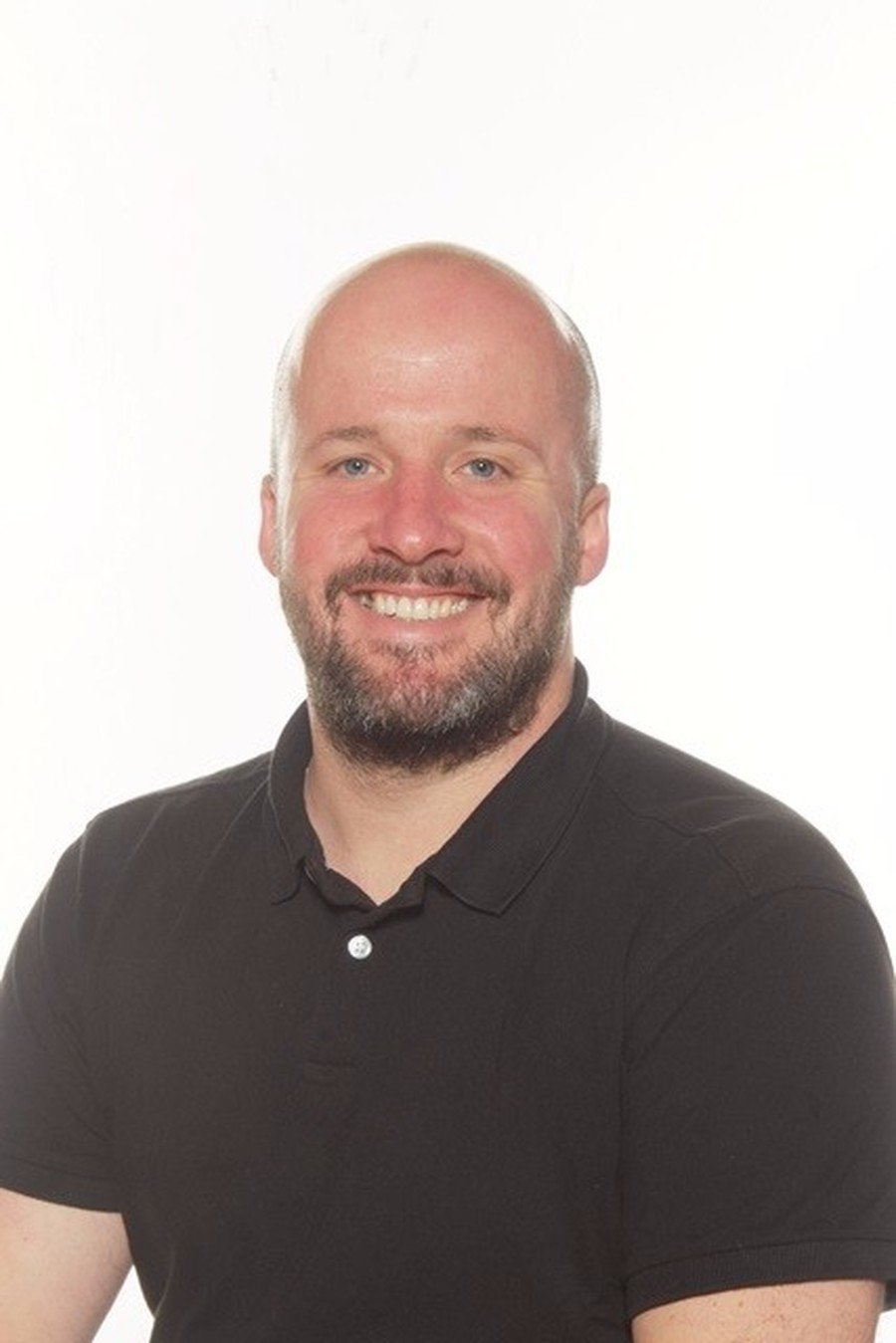 Hi, I'm Leighton and I am class 13 teacher and Cognition facilitator. I have been a teacher at Oakfield Park for 11years. I am teaching in Key Stage 4 and can't wait to welcome you all to Class 13. We will be doing lots of work to develop our independence and living skills such as cooking and accessing the community. There will also be plenty of opportunities to keep ourselves healthy through exercise. I love being creative in the classroom so we will be doing lots of art and craft activities too.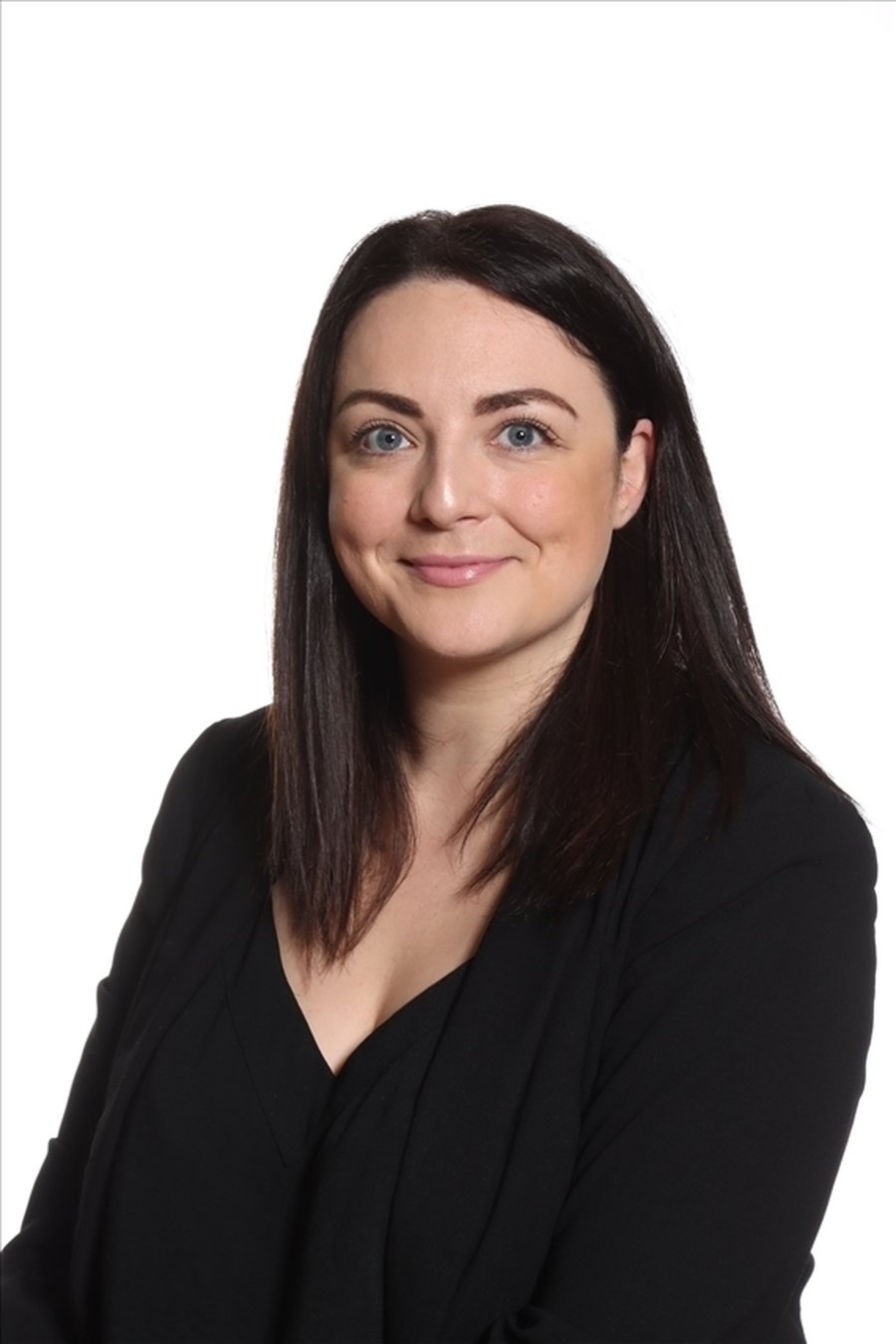 Hi, I'm Chloe and I am the Class 14 Teacher and Key Stage Facilitator for Key Stage 4.
My fabulous team and I are looking forward to
supporting our young people, to have a fun-filled and successful year in 2022-23.
I have planned a vibrant timetable, designed to challenge and motivate our students to be the best versions of themselves and to allow them to make progress across each of the strands within our curriculum. We will have regular visits into the community, take our learning outdoors, access technology, play sports, cook meals and snacks, develop our independence and self-help skills, be creative, perform science experiments, have social opportunities, as well as all the things you would expect, such as reading, writing, cognition work and PHSE.
Looking forward to a fantastic year ahead!
Meet the Post 16 Team: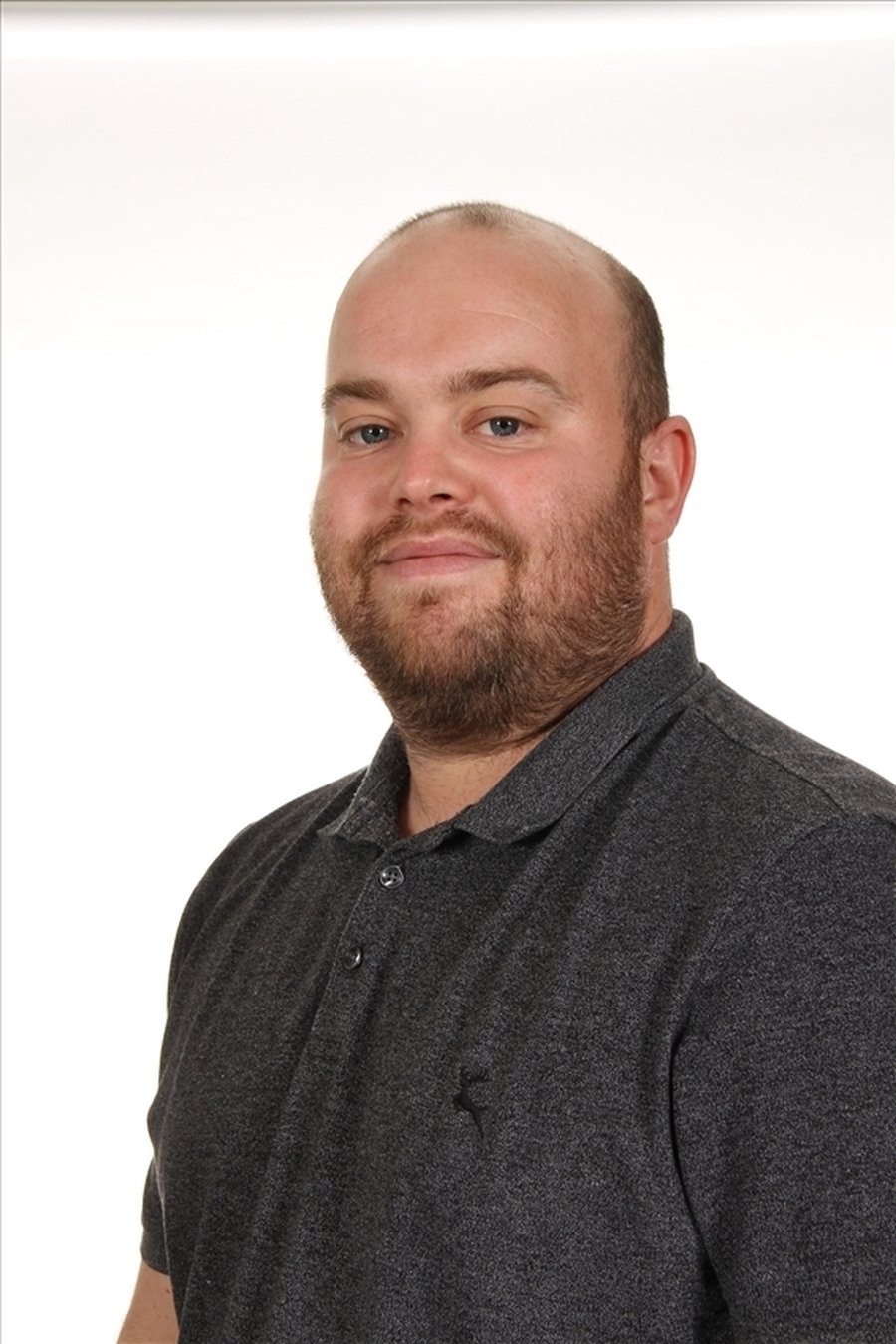 I am Dale and I have been a teacher at Oakfield Park for the last 6 years. I am currently teaching in Post 16 and will be teaching in Class 15 this year. I am involved across whole school sporting events such as sports day and boccia competitions as well as sports competitions outside of school.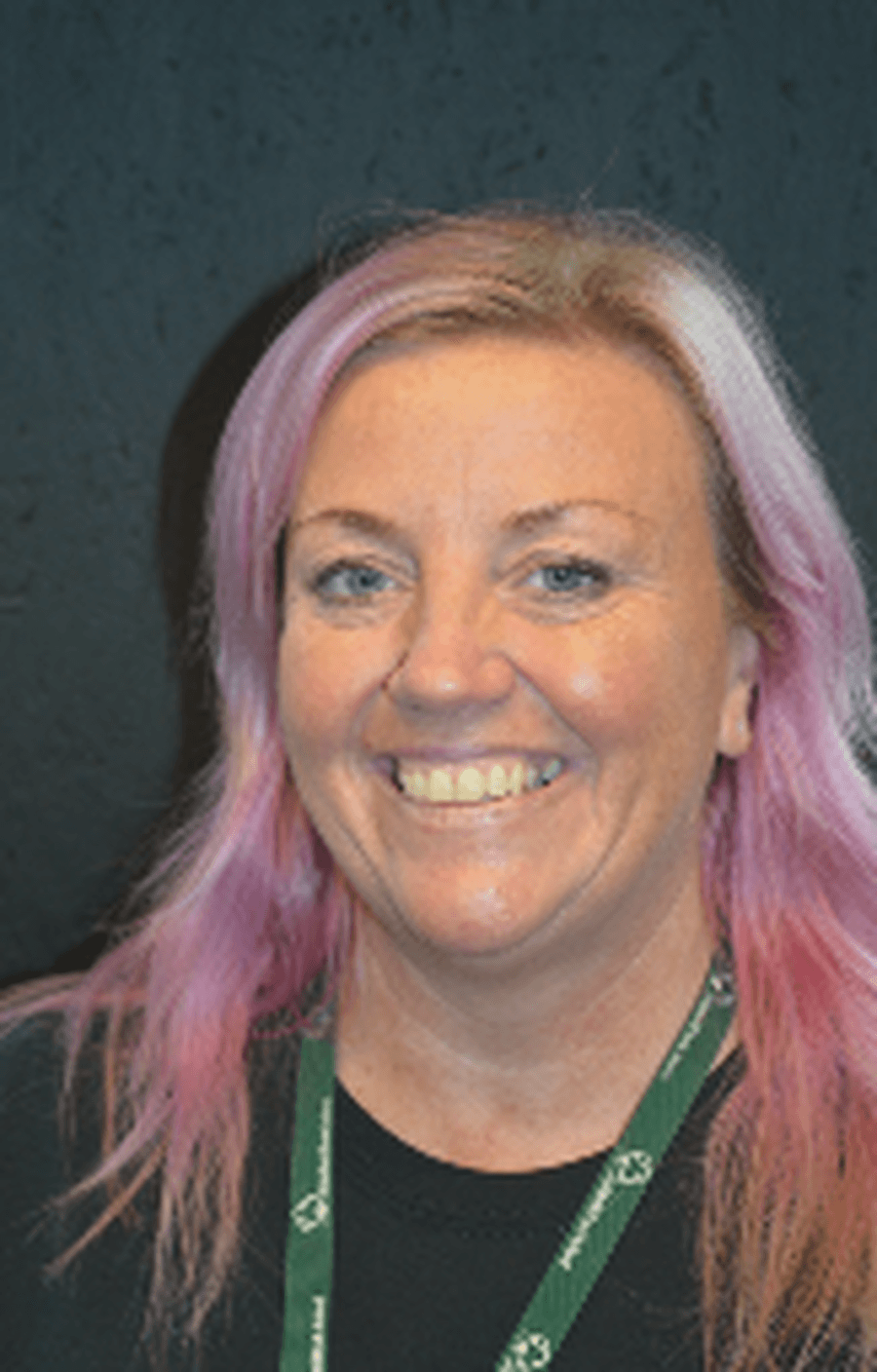 Hi, I'm Jadie I am the teacher in Class 16. I have worked throughout school with a wide range of students during my 13 years at Oakfield Park.It is my role as the teacher alongside the members of my staff team to provide a safe and caring environment to ensure all students are happy and well looked after. I have a structured timetable and use bay work and symbols to support the students and to maximise communication and understanding. I think students should have access to a curriculum that is adapted to make it exciting and interesting. I like to see students enjoying themselves whilst learning and make progress throughout all areas of the curriculum.The topic in September is Magic! I have lots of Sensory experiments, Magical stories and Magnificent activities which will be the magic key to learning the fun and exciting way!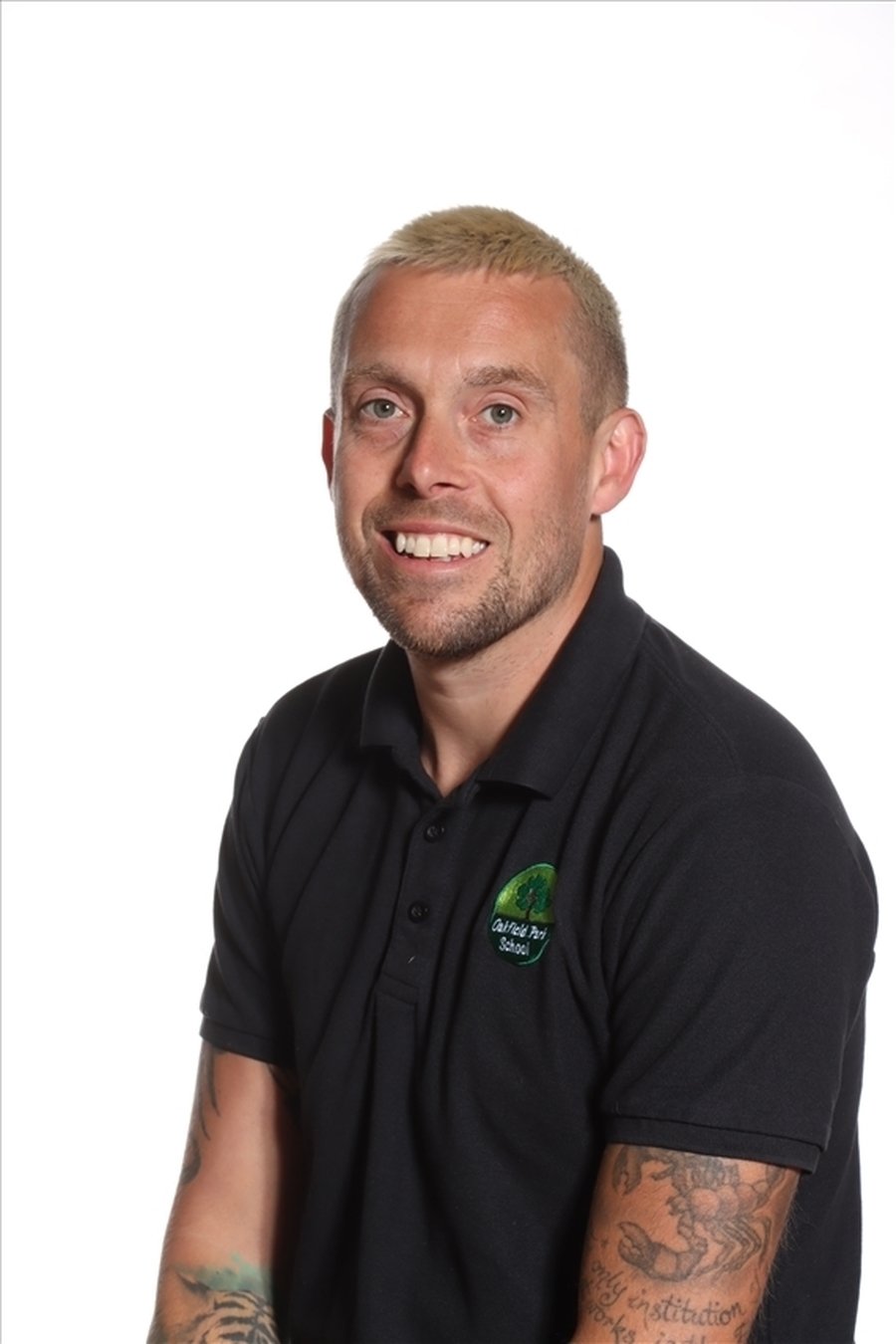 Hello, My name is James, I am the teacher for class 16. I have worked at school as a TA for 3 years, before becoming a teacher in May 2022. I am currently completing my ECT qualification at school.
Our structured timetable in class 16 allows us to visit all areas across school, stay active, learn and have lots of fun.
Outside of school, I like to stay active, visit new places, cook and watch lots of sports.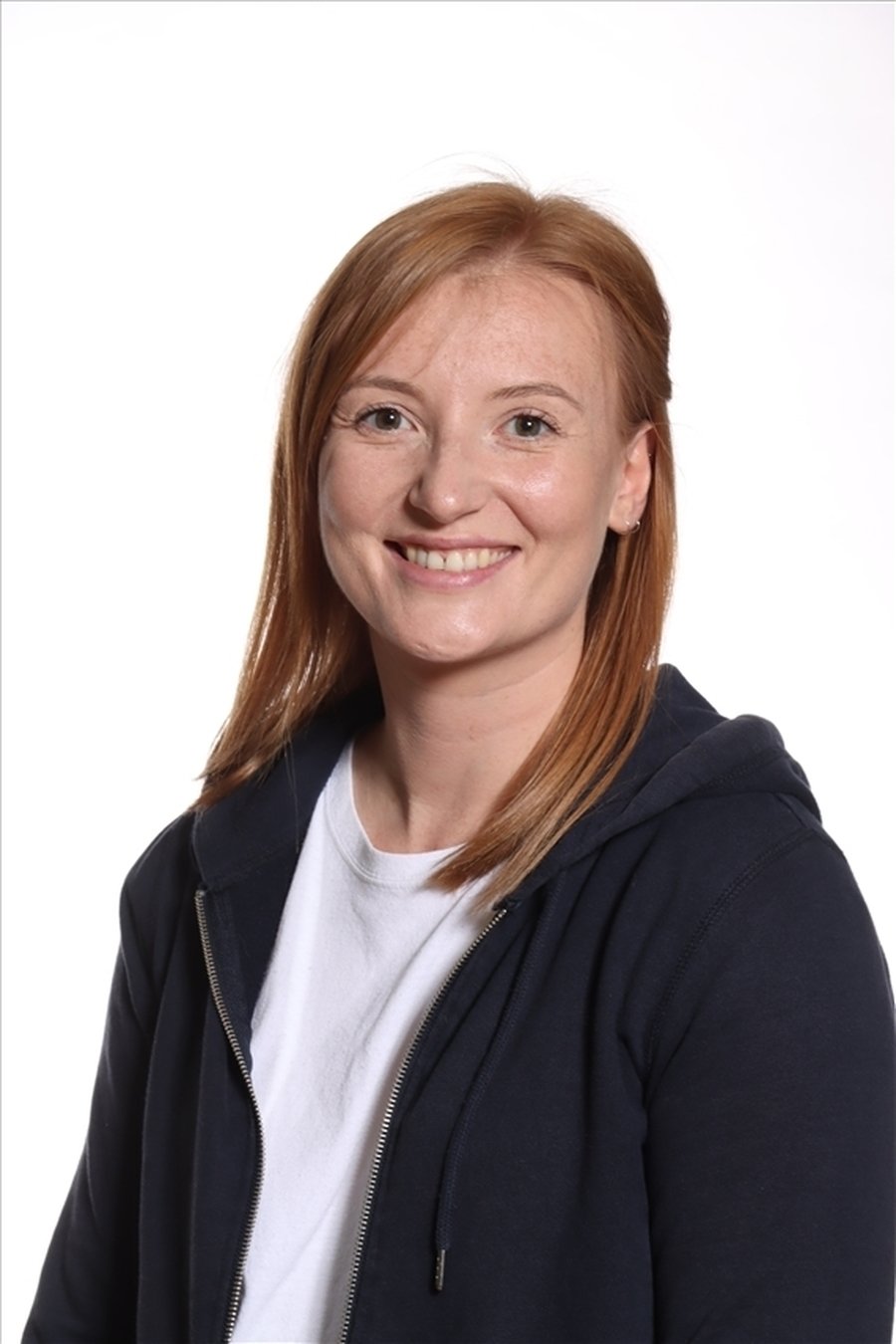 Hi I am Sam, I teach Class 17 and Post 16 Facilitator.
I am very pleased to be teaching another year in Post 16. In Class 17 we are developing those all-important life skills and guiding our students to be as independent as possible in preparation for adulthood, as well as working towards BTEC and ASDAN accreditation. We follow a structured timetable, accessing rooms onsite such as food technology, ICT, gym and flat. This year we hope to go out into the community even more so that we can transfer the skills learnt in school to real-life settings, and more importantly to get a nice hot chocolate and a piece of cake!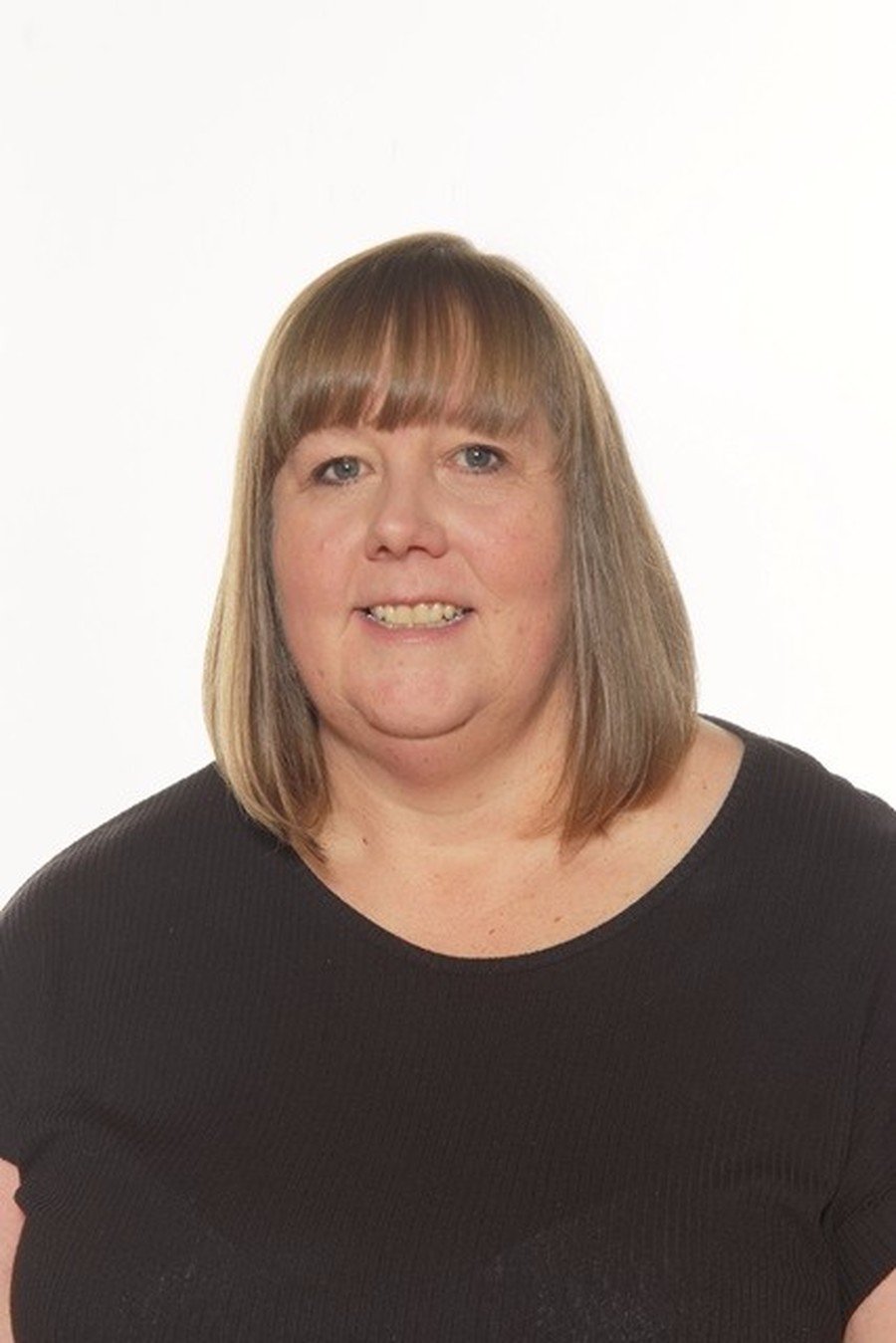 Hello my name is Alison and I am class 18 teacher and Physical facilitator for the school. I have been at Oakfield Park school for 9 years but been a special school teacher in other authorities for much longer than that! I have taught all age groups but worked just in Post 16 and predominately PMLD students since I have been here.
In class we work really hard on using and developing our communication skills and being as independent as we possibly can. We also love different multi-sensory experiences and being creative , usually managing to make a mess at the same time and having lots of fun
PPA Cover team: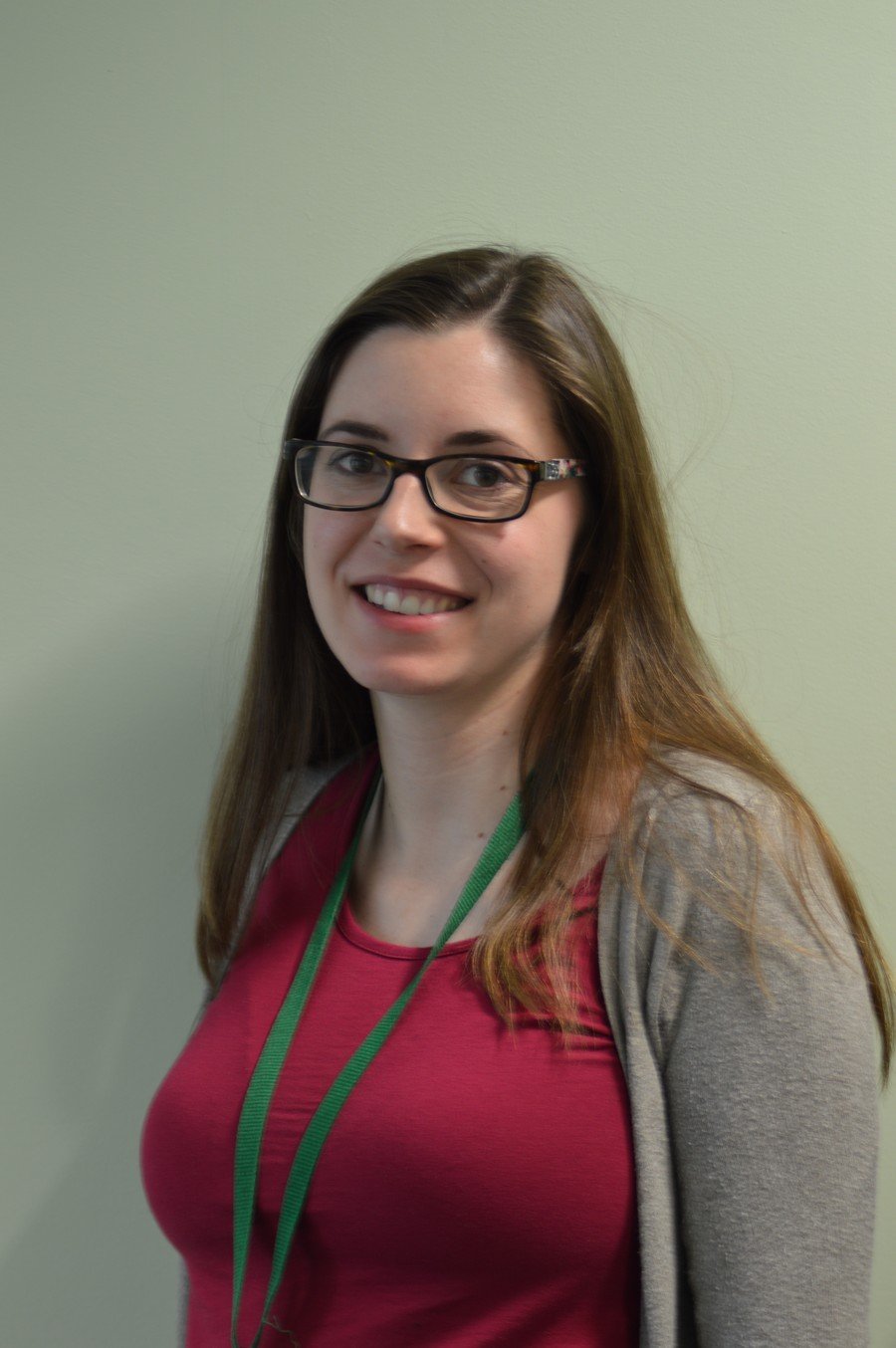 Hello, I'm Beth and I have been a teacher at Oakfield Park for 9 years. I am looking forward to teaching across school from September and getting to know more of you! I am in classes covering PPA for different teachers across school. I enjoy doing lots of creative and sensory activities and seeing our students having fun exploring and getting messy.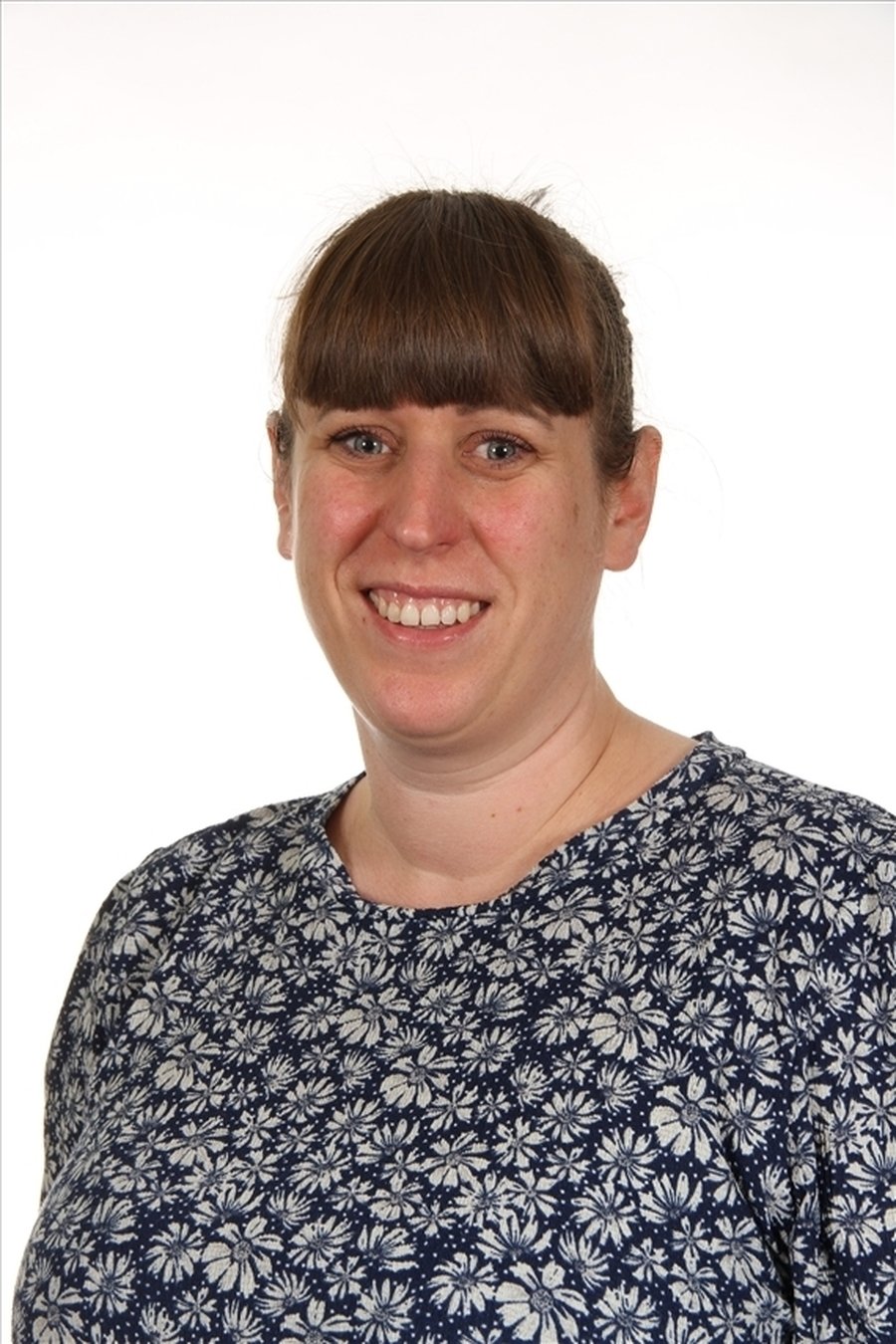 Hello my name is Zoe. I have been at Oakfield Park School for 4 years and I am currently finishing off my teacher training. I currently cover PPA around all the different Key stages and post 16. I enjoy doing lots of creative activities and look forward to working with the students within our school.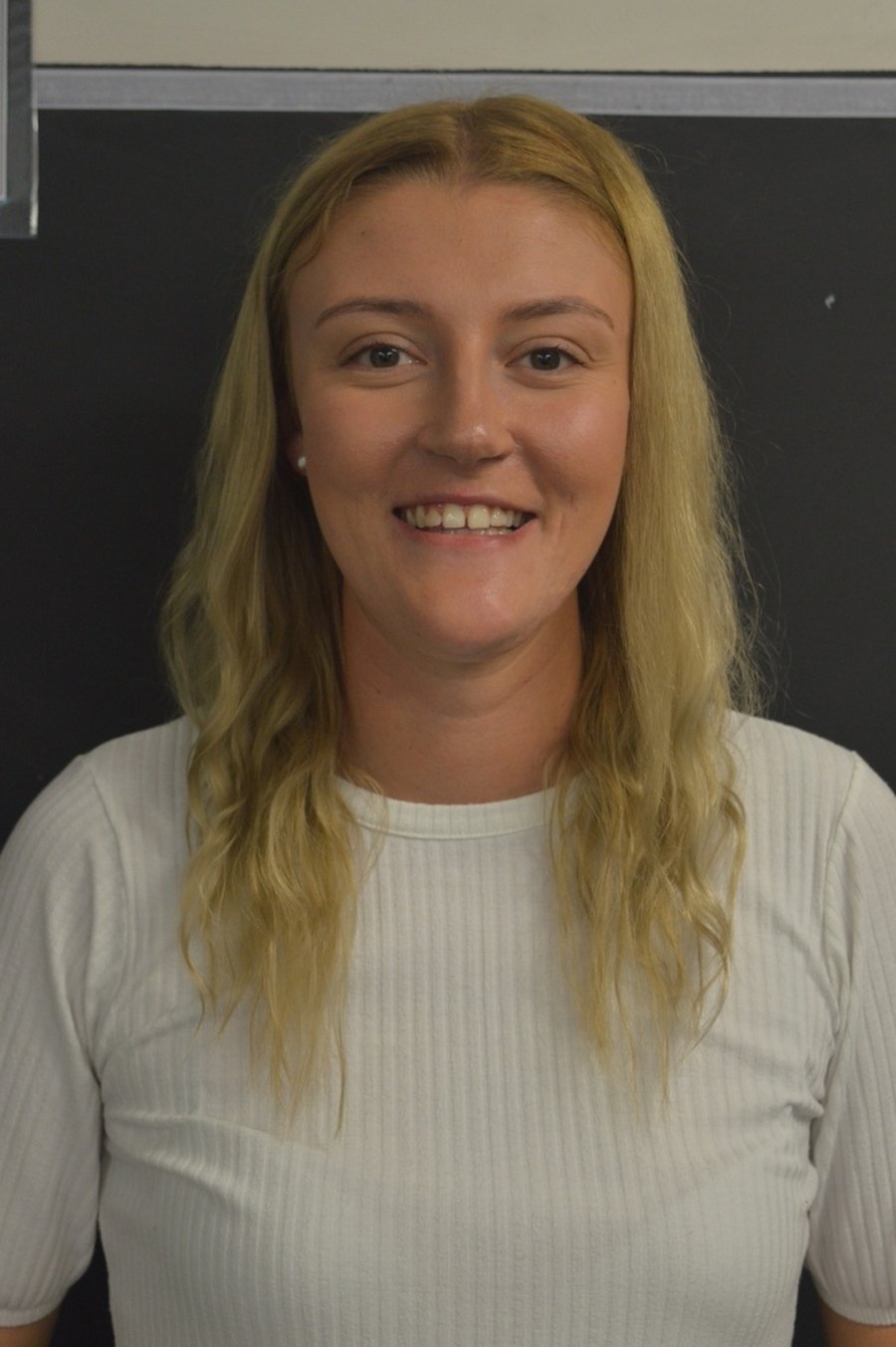 Hi my name is Sarah and this is my third year at Oakfield Park. I cover PPA in KS3 & KS4 classes whilst also studying to be a teacher.
I love working with the students and try to ensure fun, educational and safe lessons.