Keep up to date with our Social Media - Instagram - oakfieldparkschool Facebook - @oakfieldparkschool Twitter - @OakfieldParkSch
Headteacher's Welcome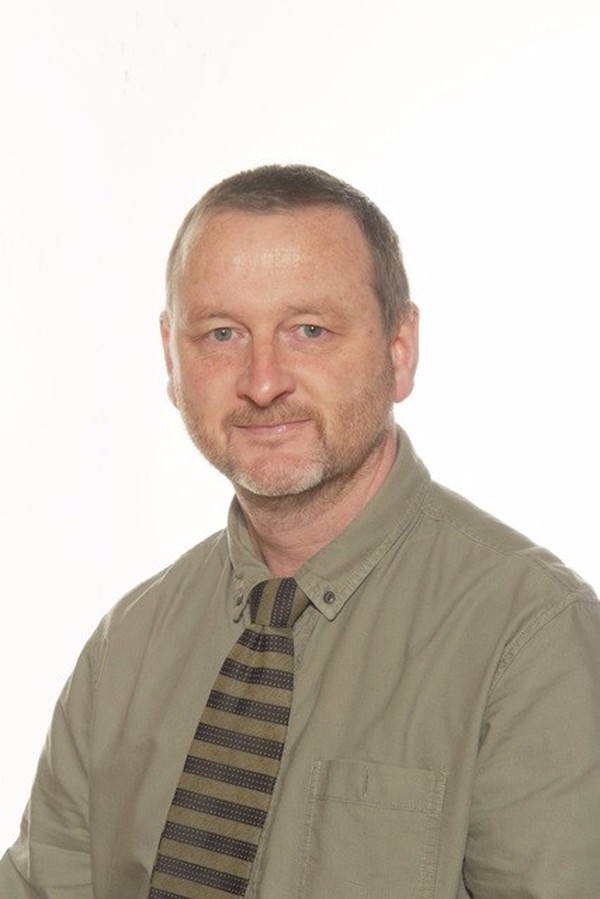 Welcome to Oakfield Park School's website. I hope you will find it informative and accessible.
We are a Local Authority maintained school providing education for young people aged 11 to 19 years with severe, complex or profound and multiple learning difficulties. Many of our pupils have additional needs including autism, sensory impairment, challenging behaviour, medical and physical difficulties. We currently have 114 students on roll of which 67 are C.I.N., 12 are L.A.C. and 40 are F.S.M. Our school community is diverse and young people attend from across the Wakefield Metropolitan District. We work closely with other special schools and PRUs in Wakefield and are signed up to a Memorandum of Understanding which forms the basis of a working agreement with them. (For more information on each of these schools or Units please visit: http://wakefield.mylocaloffer.org/Home.)
At Oakfield Park we endeavour to provide a safe and supportive school environment which is both educationally stimulating and appropriately challenging, thus providing optimum conditions for learning, personal development and achievement.
In November 2014 we were inspected by Ofsted and we were delighted that the inspectors found us to be "Outstanding" in all six categories which were assessed. Following this full inspection we had a further one day inspection in November 2018 in which we maintained our status as an Outstanding school. (Click here for more information)
As a team we are very clear minded in our intention to keep improving. For example, in September 2015 we opened our major building re-development which has provided the school with three new specially equipped classrooms, a new sensory area, an extended hall with a fitness suite together with a new Entrance, Reception and Administration block.
In addition to the physical changes outlined above, the education we deliver at Oakfield Park is also continually evolving to ensure that we offer the best possible preparation for life both within school, and most importantly, for when our students leave school and move on to whichever provision is considered by the students and their families to be the most beneficial. With this philosophy in mind staff are currently working hard to develop and deliver an even more relevant curriculum for use from the school year 2017-18 onwards whilst at the same time striving to reflect both our school motto "All Different, All Valued, all Equal" and our school rules "Be Kind, Stay Safe, Work Hard", in all that we do. Click here for our performance data.
Our staff team is committed to working in partnership with all stakeholders to ensure the highest standards of care and education are in place for each individual student. We will always offer a warm welcome to all visitors to our school and we are very proud of the positive feedback we receive from friends, families and professionals.
Safeguarding plays a crucial role in all we do here at Oakfield Park school. Please click here to see our Safeguarding Policy
Steve Copley
Please click here to contact the Headteacher.
Spring 2018.
P.S. Please see our Social Media updates for up to date information and photographs of school life.
If you would like a receive a paper copy of any of the document on our website please contact us:
Jean Gordon - Senior Admin Officer
Oakfield Park school
Barnsley Road
Ackworth
West Yorkshire
WF77DT
Telephone: 01977 613423
Latest School Events
Kingsland School Transition

25

Apr

2019

Year 6 students visiting Oakfield Park school

Kingsland School Transition

02

May

2019

Year 6 students visiting Oakfield Park school

Tour De Yorkshire

03

May

2019

Tour De Yorkshire Passing through the local community.

May Day

06

May

2019

School closed to pupils for the day

Kingsland School Transition

09

May

2019

Year 6 students visiting Oakfield Park school
Comments (0)
There are currently no comments.