7 Curriculum Strands
Communication
Communication is a basic human right. This is a right which everyone has, no matter what their barriers.
A Total Multi-modal Communication Approach, which includes all modes of communication, is used throughout the teaching and learning process at Oakfield Park School. Communication systems are differentiated according to the communication needs and abilities of our students. Methods include: Intensive Interaction; Objects of Reference; Photographs; Symbols; Visual timetables; Picture Exchange Communication System (PECS); Sign Supported English (SSE) used generally, and BSL with appropriate students; Voice Output Communication Aids (VOCAs); Eye-gaze. Methods vary according to the particular needs of the students. School uses Augmentative and Alternative Communication (AAC) equipment, some of which belongs to school, some of which belongs to individual students. We work with the SALT to ensure appropriate resources are deployed and staff are able to support students effectively.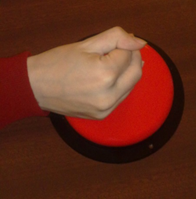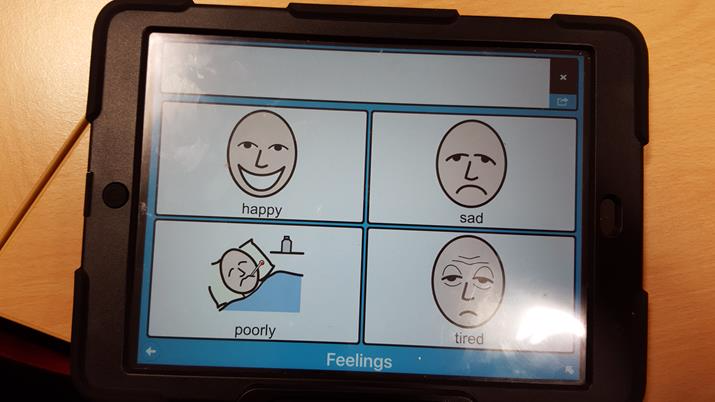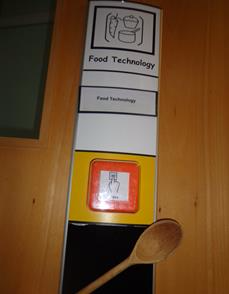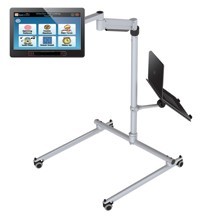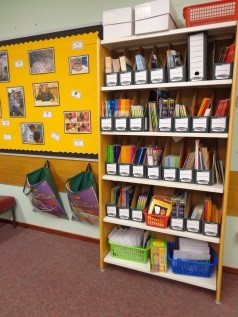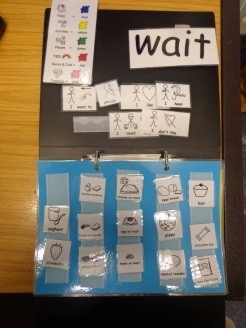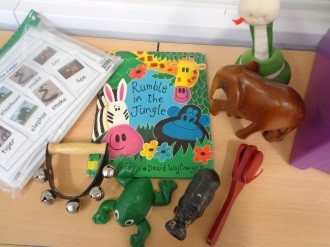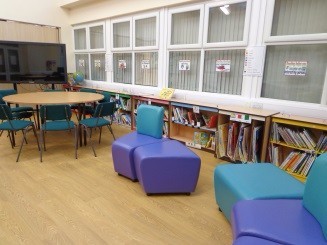 Reading schemes PECs books Sensory stories School Library
Cognition
At Oakfield Park School Cognition plays an important part in finding out about our world and making sense of it. We want our curriculum to be fun for our pupils and to feel relevant in their lives. For this reason we place an importance on practical tasks for it to be meaningful. For some students cognition and thinking skills involve developing early concepts of cause and effect, and acting on the environment. For others active exploration leads to making observations and anticipating what might happen, with some students recalling factual information, offering explanations and asking questions. Cognition enables our students to gain self-confidence, social skills, communication skills, problem solving skills and a wide range of abilities and knowledge needed to enable them to take their place in today's society.
Social and Behaviour
At Oakfield Park we encourage the development of skills in order to participate and engage within the whole school curriculum. In order to support our students to understand their emotions and self-awareness we use a variety of strategies to enable them to self-regulate. We actively encourage tolerance of others within school and the wider community.
Physical
At Oakfield Park we encourage all students to be healthy and physically active. In order to meet students individual physical needs a personalised approach is used. We ensure that these needs are met through a wide range of curriculum opportunities, therapies and leisure activities.
Independence and Self-help
Supporting students to increase independence skills from personal care, feeding and toileting ultimately preparing for life beyond school. This will include opportunities for decision making and self regulation. There will be an emphasis on developing healthy lifestyles according to each student's individual needs so that they have the confidence to live a happy and fulfilled lives.

Wider World
At Oakfield Park students are encouraged to explore, experience, respond to and engage with the wider world within their capabilities. Students are encouraged to participate in activities, celebrations and events within school with their peers and to interact with students from other classes and Key-stages. Offsite learning opportunities are available to all students both in the local community and further afield, including residential opportunities. Post 16 students access work experience opportunities both on and off school site. Cultural visits are provided to enrich all students learning and visiting associations for example PAT dogs, Fire Service, Police, Artists and Zoo lab) are part of the school calendar.
Creative