Welcome to Oakfield Park School
Headteacher's Welcome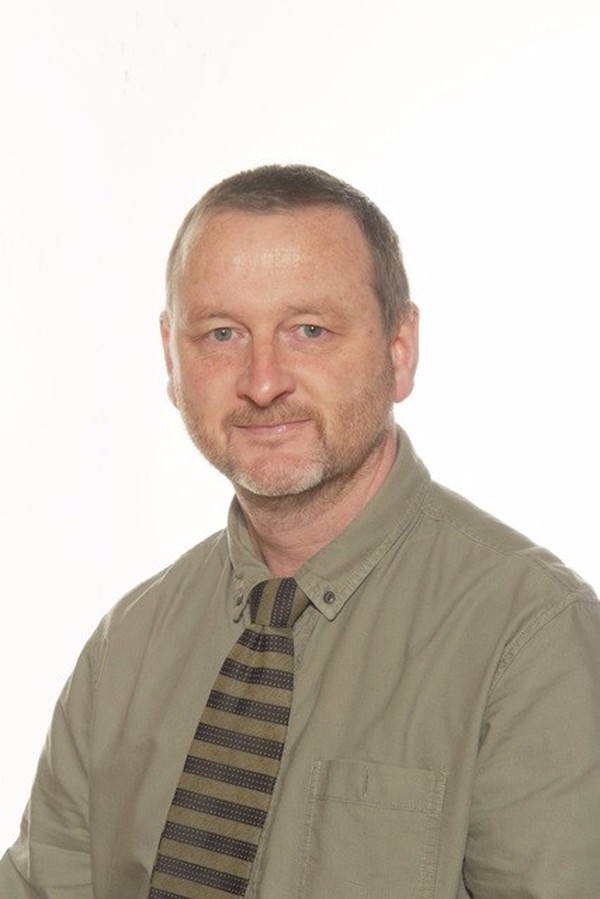 Welcome to Oakfield Park School's website. I hope you will find it informative and accessible.
We are a Local Authority maintained school providing education for young people aged 11 to 19 years with severe, complex or profound and multiple learning difficulties. Many of our pupils have additional needs including autism, sensory impairment, challenging behaviour, medical and physical difficulties. We currently have 132 students on roll of which 13 are C.I.C. and 43 are F.S.M. Our school community is diverse and young people attend from across the Wakefield Metropolitan District. We work closely with other special schools and PRUs in Wakefield and are signed up to a Memorandum of Understanding which forms the basis of a working agreement with them. (For more information on each of these schools or Units please visit: http://wakefield.mylocaloffer.org/Home.)
At Oakfield Park we endeavour to implement the following school mission statement in all that we do.
"At Oakfield Park, we aim for all our students to develop a 'voice', to be as independent, social and healthy as possible, enabling them to become citizens who engage positively with society, whilst leading happy and fulfilled lives."
In order to reflect this statement, the education we deliver at Oakfield Park is continually evolving to ensure that we offer the best possible preparation for life both within school, and most importantly, for when our students leave school and move on to whichever provision is considered by the students and their families to be the most beneficial. Staff have recently been working hard to develop and deliver an even more relevant curriculum whilst at the same time striving to reflect both our school motto "All Different, All Valued, all Equal" and our school rules "Be Kind, Stay Safe, Work Hard", in all that we do.
In October 2019 we were inspected by Ofsted and we were delighted that the inspectors found us to be "Outstanding" in all areas. Overall Effectiveness, The Quality of Education, Behaviour and Attitudes, Personal Development, Leadership and Management and Sixth Form. Here are a few quotes from the report:
"Oakfield Park is a remarkably friendly and welcoming school"
"The quality of education at Oakfield Park is outstanding"
There are "exceptionally strong relationships between pupils and staff"
"By the time students leave school, they are exceedingly well prepared for adult life"
"Pupils" … "feel happy and safe because they know that adults care about them"
Click here for Ofsted Page and report Click here for our performance data.
Our staff team is committed to working in partnership with all stakeholders to ensure the highest standards of care and education are in place for each individual student. We will always offer a warm welcome to all visitors to our school and we are very proud of the positive feedback we receive from friends, families and professionals.
Safeguarding plays a crucial role in all we do here at Oakfield Park school. Please click here to see our Safeguarding Page
Steve Copley,
Autumn 2020.
Please click here to contact the Headteacher.
P.S. Please see our Social Media updates for up to date information and photographs of school life.
If you would like a receive a paper copy of any of the document on our website please contact us:
Tracy Bullimore or Paula Partridge
Oakfield Park school
Barnsley Road
Ackworth
West Yorkshire
WF77DT
Telephone: 01977 613423
Calendar
Latest School Events
There are currently no events.
Calendars page(s): School >>
Comments (0)
There are currently no comments.