Friends Constitution
A fundraising organisation, the funds from which will be used exclusively to provide additional support for the pupils over and above Local Authority budgeted resources.
To subsidise the provision of residentials.
To assist with the cost of school events e.g. Colourscape
To facilitate the purchase of non-curricular resources e.g. Wheelchair swing.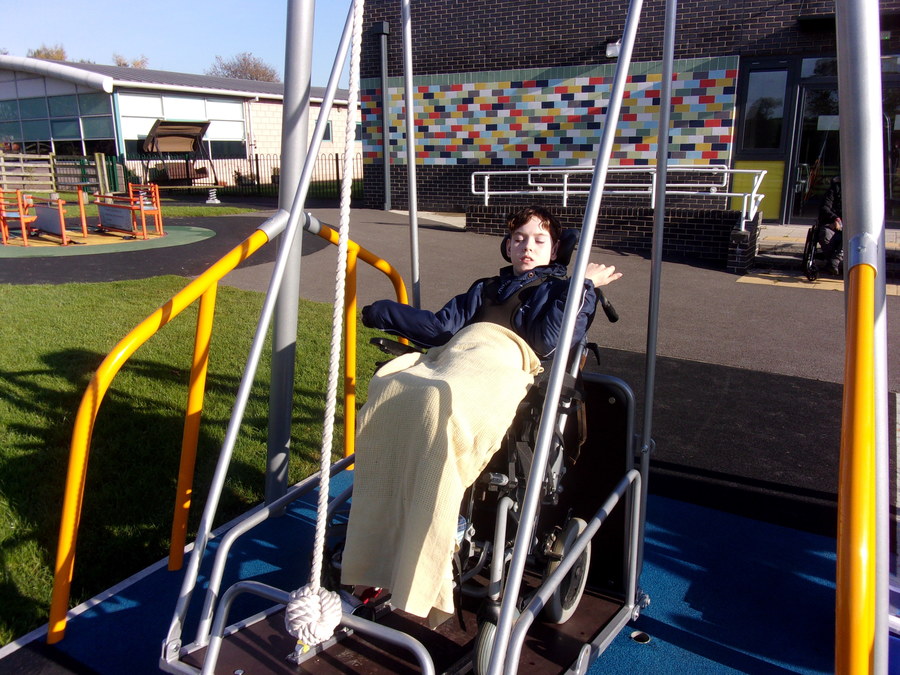 To enhance the personal wellbeing of pupils e.g. purchase of Christmas presents.
Requests for funding are considered termly by the Friends Committee
The Fund shall be audited annually.
Meetings are usually held on Monday at 3:30pm new members welcome. Below are the minutes from the last meeting.